Beans give you gas. Broccoli gives you gas. And, now, The Morning After gives you gas, too!
Listen to The Morning After with Matt and Adam every Friday for your chance to win free gas from Forward Convenience Stores.
Because, beans and broccoli shouldn't be the only things that get to give you gas.
Find a Forward Convenience Store near you HERE.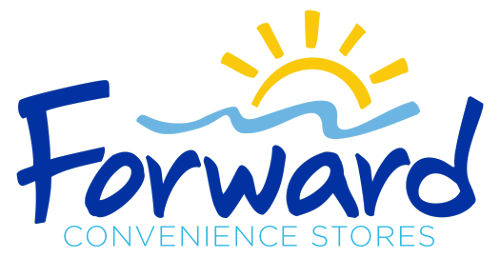 Official Rules – Z93 Gives You Gas – WKQZ