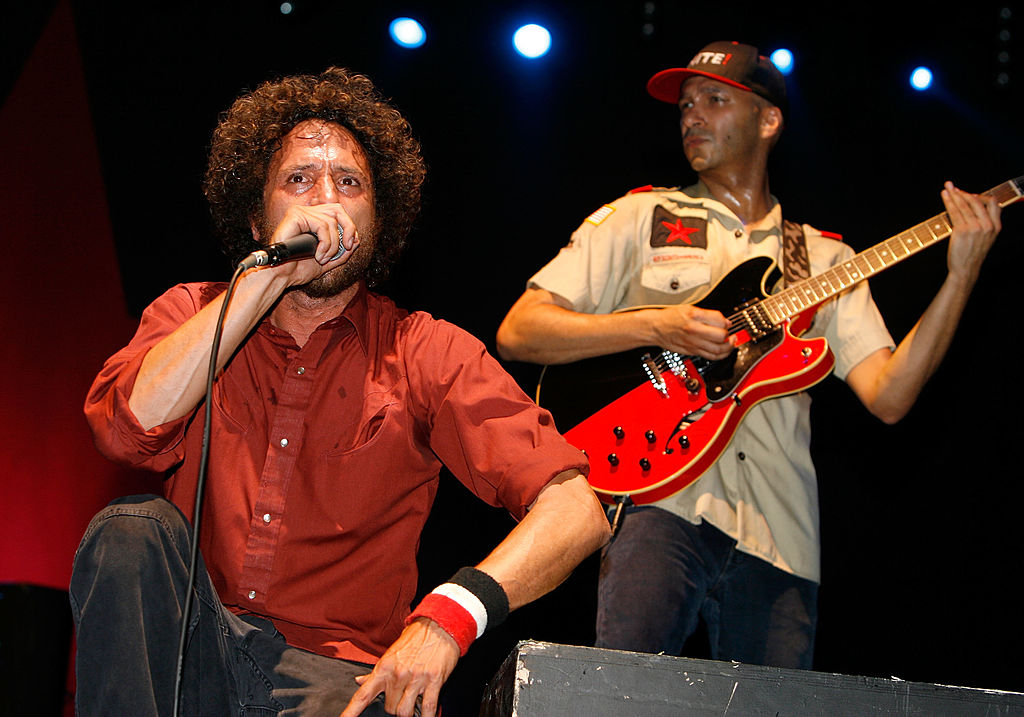 Rage Against The Machine and Foo Fighters are the headliners (again) for Boston Calling, which will take place May 27th through May 29th at the Harvard Athletic Complex.
The two bands were originally scheduled to headline the festival in 2020, but it was canceled, just like everything else was that year.
A third headliner will be announced at a later date. Originally, Red Hot Chili Peppers were scheduled to headline alongside RATM and Foos in 2020, but that may not be the case for the 2022 festival.
To learn more about Boston Calling, visit the festival's official website HERE.