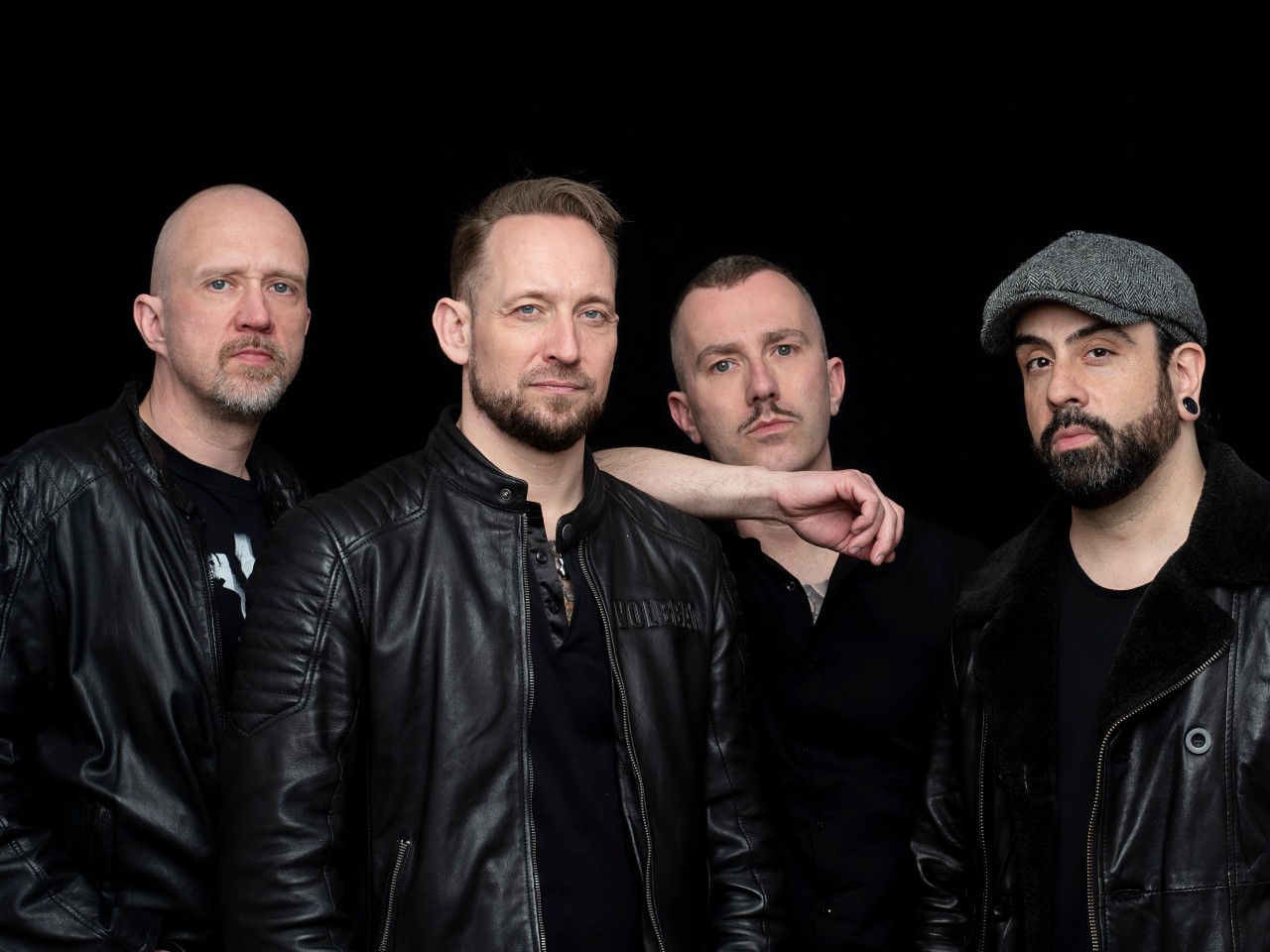 Volbeat is back with their first new music in over two years!
The band released not one, but two brand new songs today: 'Wait A Minute, My Girl' and 'Dagen Før.' You can hear them both below:
The band had this to say about the two songs: "As the weather begins to warm and the days get longer in many parts of the world, we wanted to share this song that we wrote and recorded over these long, difficult fifteen months that has the vibe and feel of Summer. We hope you enjoy this double-barreled blast of Summer tunes as much as we enjoyed creating it, and we can't wait for you to hear what else we have in store for you. The Fall always brings the thunder and lightning…"
Volbeat is expected to release a new album very soon.