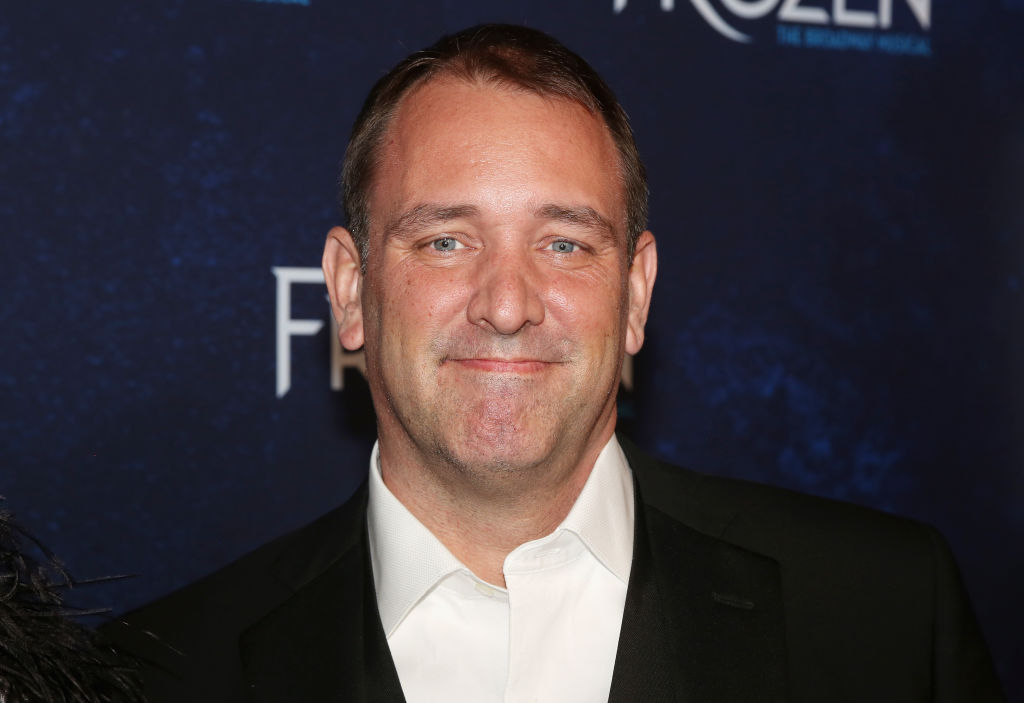 Have you ever wondered what some of your favorite rock songs would sound like if they were sung by South Park's Eric Cartman?
Well thanks to Tik Tok you no longer have to wonder.
Musician and Eric Cartman impersonator, Fernando Ufret, has made a name for himself on the popular social media app by uploading videos of himself covering different rock songs in the unmistakable voice of the popular South Park character.
Check out Fernando covering Linkin Park's "In The End", Red Hot Chili Pepper's "Otherside", and Green Day's "Good Riddance" below.