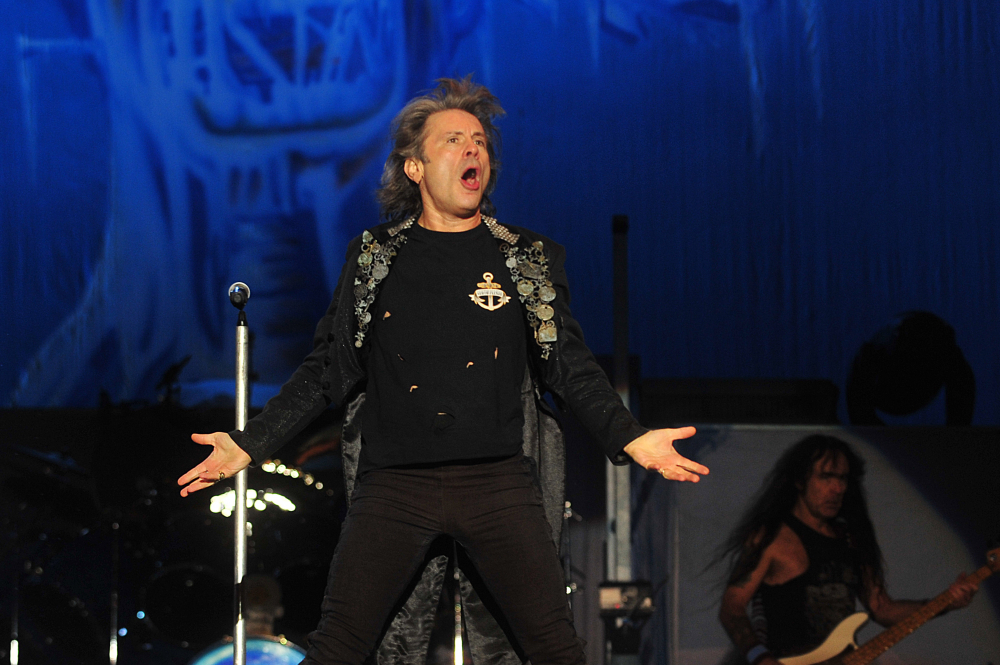 Iron Maiden fans have been waiting patiently for the band to release new music and that wait is finally over!
'The Writing On The Wall' is Iron Maiden's first new song in more than six years and, of course, it kicks all sorts of ass. Then again, it's Iron Maiden. So, what did you expect? You can watch the video for 'The Writing On The Wall' below.
Sadly, the band didn't announce any information regarding a new album or possible tour dates, but normally when a band releases new music, that sort of stuff isn't far behind. So, I would expect to hear a new album and tour announcement very soon.