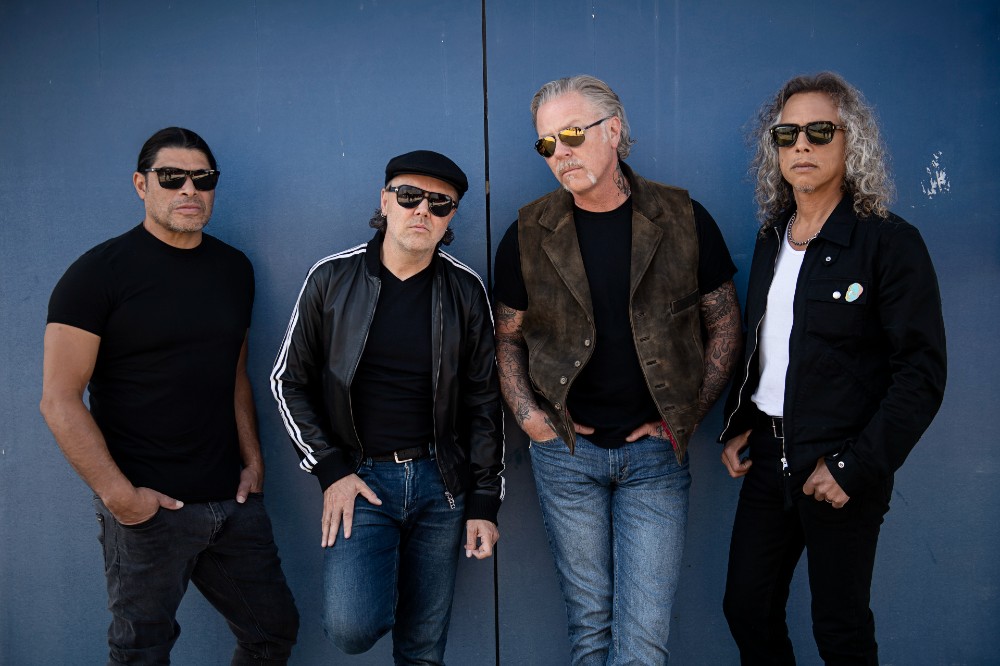 I know, I know. You don't want to think about it, but all of your favorite bands are getting older. In fact, one of the biggest bands in the world will celebrate their 40th anniversary this year!
Yep. It's been 40 years since James and Lars joined forces to create Metallica, a band that would quickly become a worldwide phenomenon and remain one to this day.
So, how does a band celebrate 40 years? Well, if you're Metallica, you schedule two shows in your hometown of San Francisco and invite only your biggest fans. For Metallica, that's their fan club members, also known as Fifth Members.
The shows will take place on December 17th and 19th of this year at the Chase Center, which is the same venue that hosted Metallica's S&M2 shows a couple of years ago.
To learn more about about the 40th anniversary shows, visit Metallica.com.