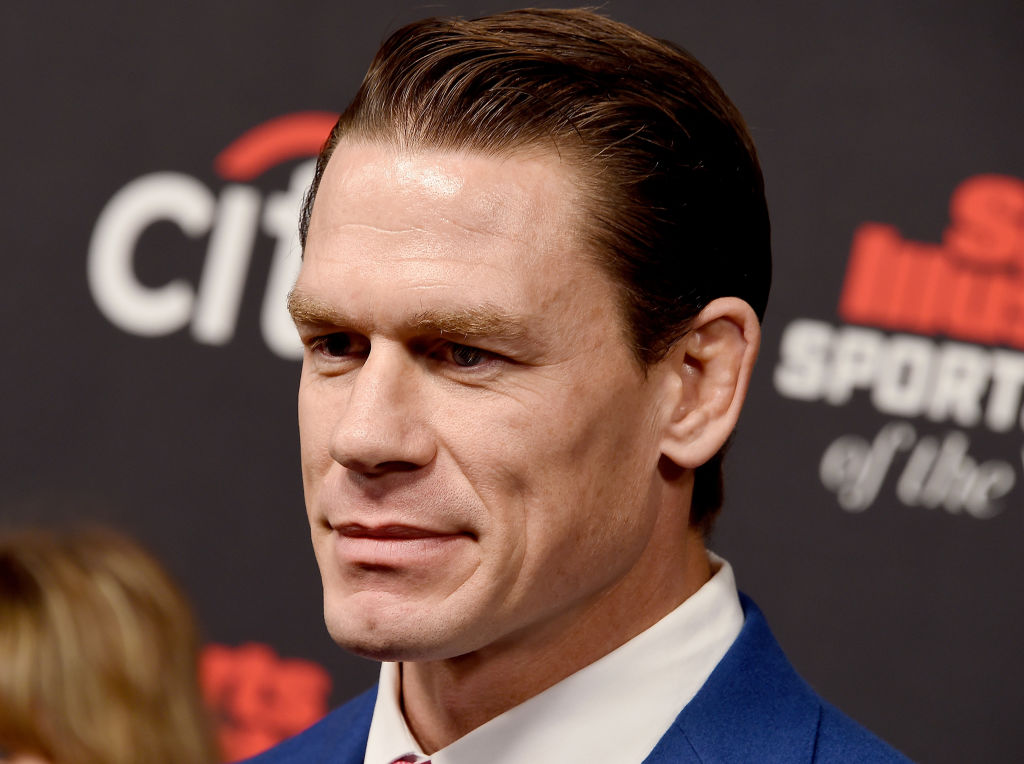 It's been awhile since John Cena appeared in the 'squared circle,' but we knew it was only a matter of time until the 16-time world champion made his triumphant return!
Following Roman Reigns' win over Edge at WWE Money In The Bank Sunday night, July 18th, the reigning champ was celebrating in the ring when Cena's music hit and the crowd went absolutely insane. You can see how it all went down below:
Cena, of course, has been making a name for himself in the acting world, so his appearances on WWE TV have been few and far between. With that said, Cena is set to appear in The Suicide Squad later this summer and he has his own Peacemaker TV show coming, too, so it's no surprise that he popped back up.
Expect to see a lot of Cena in the coming weeks, as WWE prepares for the big summer pay-per-view event, SummerSlam.