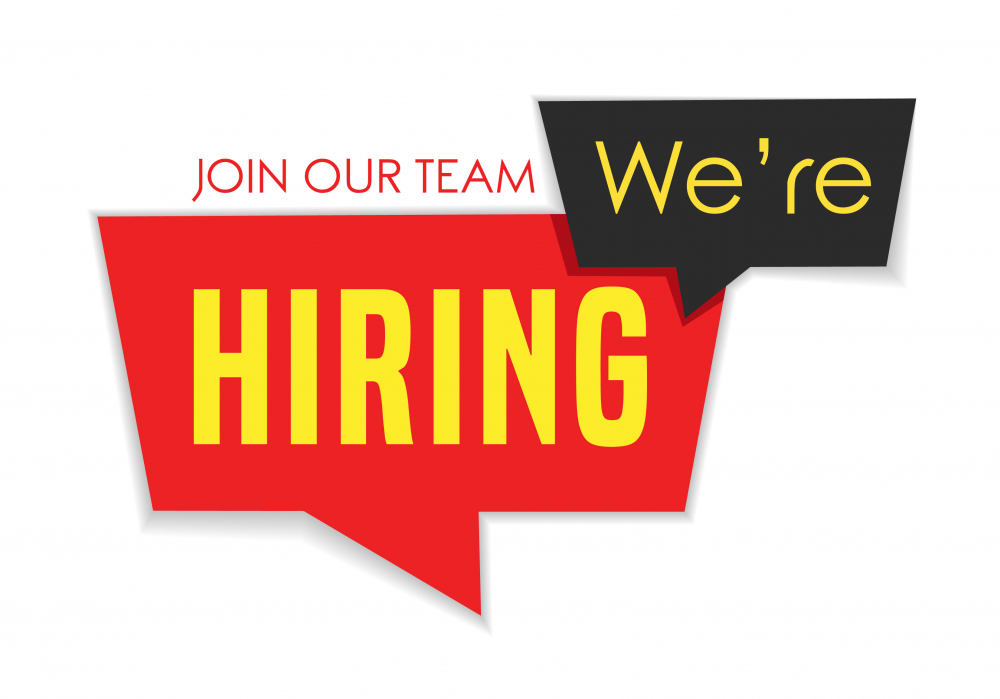 There's a new restaurant coming to Saginaw and they need to hire a whole bunch of people.
So, how many is 'a whole bunch?' Well, according to MLive, the brand new Texas Roadhouse location on Tittabawassee Road in Saginaw is looking to hire 200 employees before they open their doors.
The restaurant, which is currently building built where the Pier 1 once stood, will be looking to fill all sorts of jobs, including servers, hosts, line cooks, and more. Basically, if it's a job in a restaurant, they'll probably need to fill it.
It's not just part-time jobs either. They're looking to hire full-time employees, as well, so if you have experience in the food service industry and you're looking for a change, this could be it for you.
If you're interested in possibly being a part of the Saginaw Texas Roadhouse team from the jump, you can find all of their openings HERE.
The Texas Roadhouse location in Saginaw on Tittabawassee Road is expected to open some time before the end of the year. Once that opens, maybe we can look to bulldoze the old Art Van and Toys 'R' Us buildings and build a couple of more new businesses, too!
[MLive]