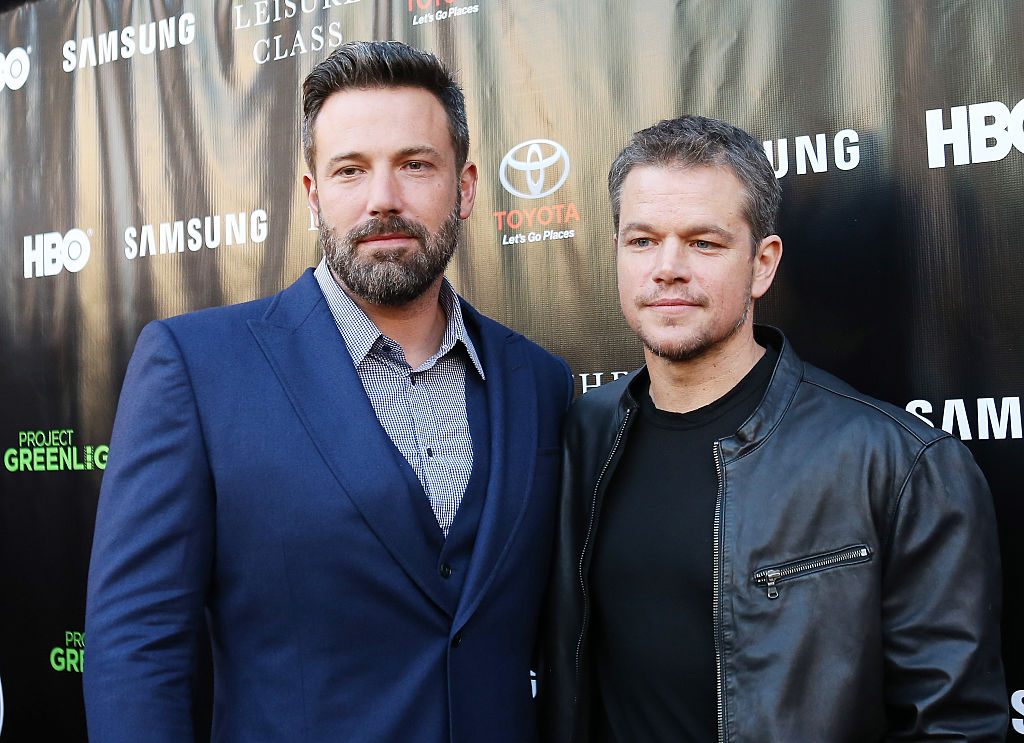 If you haven't heard, Ben Affleck and Matt Damon are teaming up for another movie and the trailer just dropped, which is really exciting, if you're a movie fan. Apparently, it's also exciting if you're a wig fan.
The first trailer for The Last Duel was released earlier this week and it features an A-list cast that includes Affleck, Damon, and Adam Driver, except no one is really talking about the trailer for the reasons you'd expect.
No, everyone is talking about the trailer, because people can't get past Matt Damon's mullet and Ben Affleck's bleached blonde coif.
Seriously. Watch the trailer below and tell me you remember anything other than the goofy wigs when it's over:
The Last Duel will arrive in theaters on October 15th.
[20th Century Studios via YouTube]