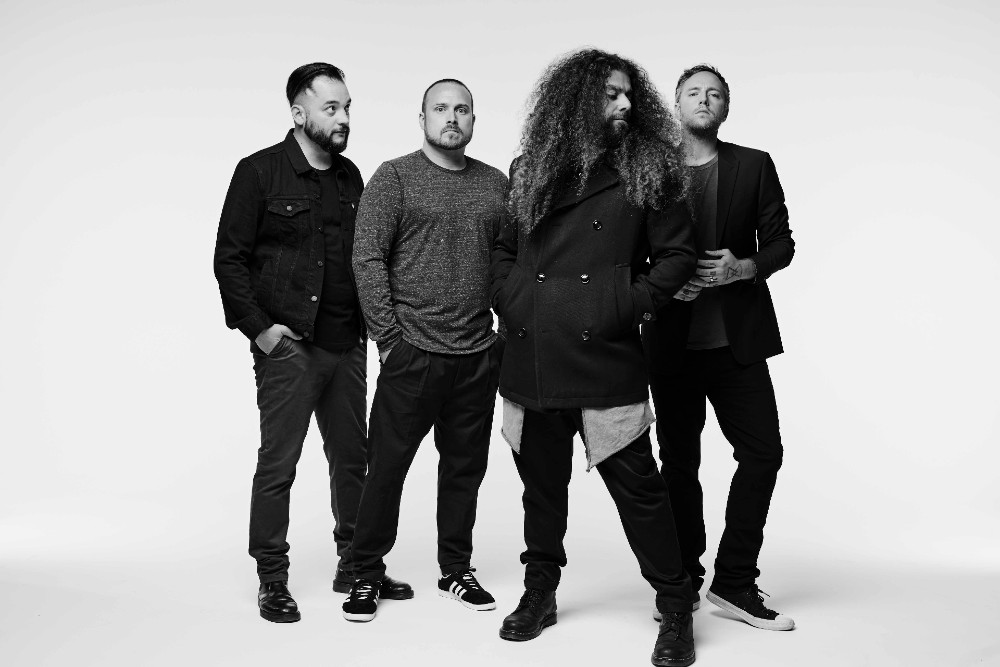 Coheed and Cambria have released the official lyric video for their brand new song, 'Shoulders!'
Earlier this week, Coheed frontman Claudio Sanchez described the band's new album as 'looking forward' and this song certainly feels like the band is looking forward.
Sure, it sounds like Coheed, but it doesn't sound like Coheed. It almost sounds like Coheed covering a Shinedown and I really dig it. Granted, I've always liked Coheed. So, maybe I'm a bit biased.
You can hear Coheed and Cambria's new song, 'Shoulders,' below:
[Coheed and Cambria via YouTube]