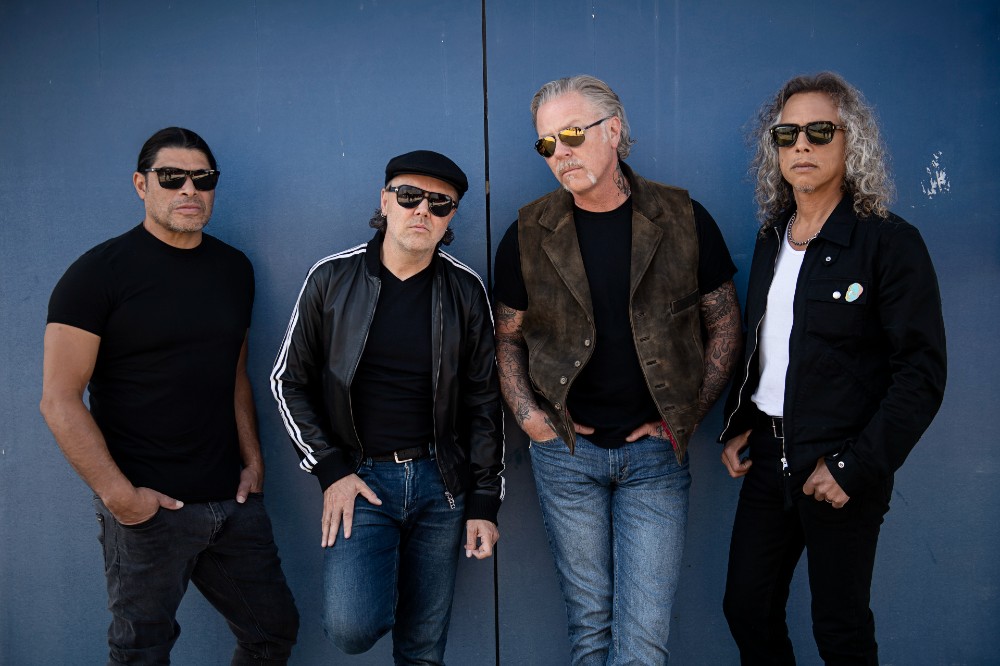 What would Metallica's 'Wherever I May Roam' sound like, if it were a country song? Thanks to The Metallica Blacklist, we now know!
Country artist Jon Pardi covered the song for the upcoming The Metallica Blacklist album, which features 53 artists covering songs from Metallica's self-titled 1991 album.
You can hear Pardi's cover of 'Wherever I May Roam' below:
The Metallica Blacklist and the 30th anniversary remastered edition of Metallica will be released later this year.