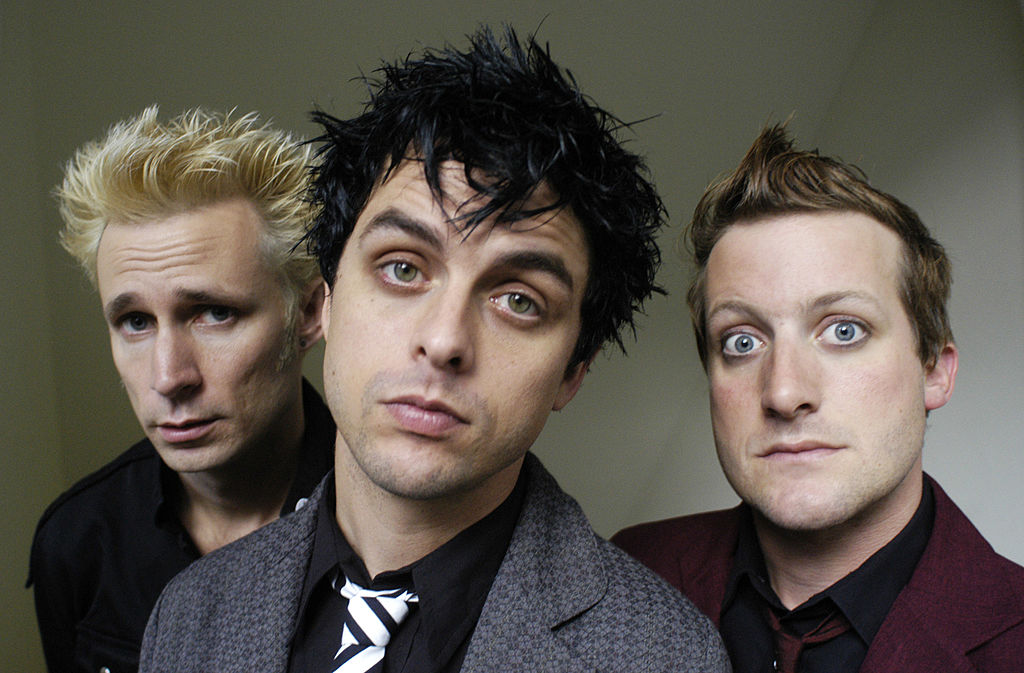 Green Day reached into their bag of covers during their Hella Mega Tour opening night performance over the weekend!
The tour began on Saturday, July 24th, in Dallas, Texas, and featured performances by Fall Out Boy, Weezer, and the aforementioned Green Day.
During their set, Green Day performed the hits you'd expect them to perform, like 'American Idiot' and 'Holiday,' but they also worked in a cover of the Kiss classic 'Rock and Roll All Nite!' You can watch footage of that performance below:
The Hella Mega Tour rolls into Comerica Park in Detroit on Tuesday, August 10th. Tickets are available now at Tigers.com/HellaMega.