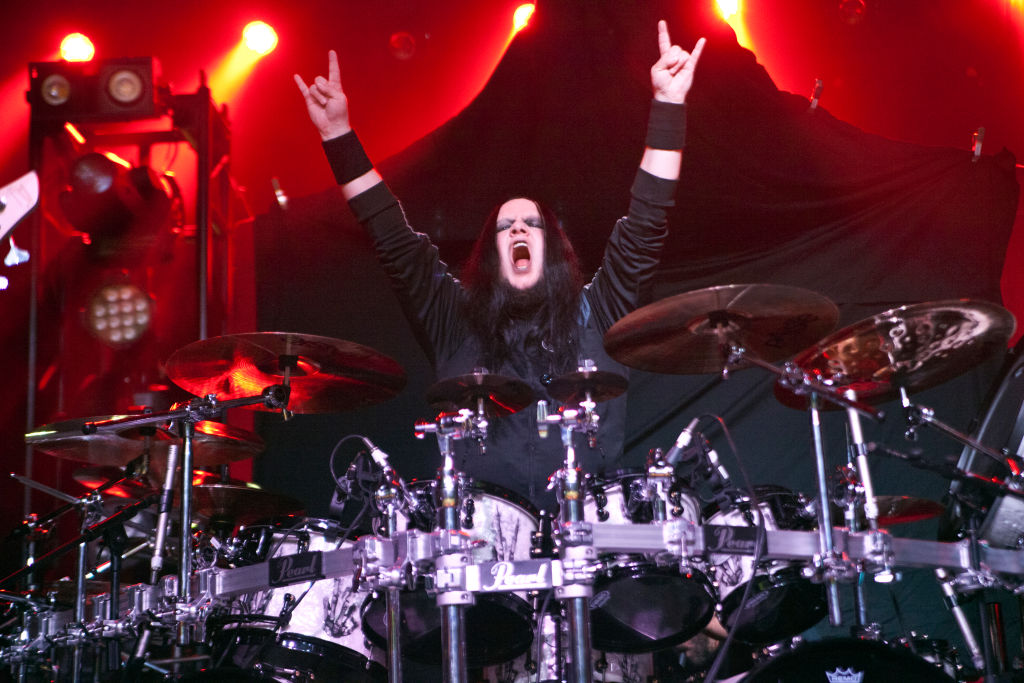 Joey Jordison, best known as one of the founding members of Slipknot, has passed away. He was 46 years old.
According to Blabbermouth, Jordison's family released a statement regarding the former Slipknot drummer's death, which stated that he passed away 'peacefully in his sleep.'
Jordison originally joined Slipknot in 1995, alongside members Paul Gray and Shawn Crahan, among others. He remained with the band until 2013.
He was also a members of The Murderdolls and Scan The Martyr.