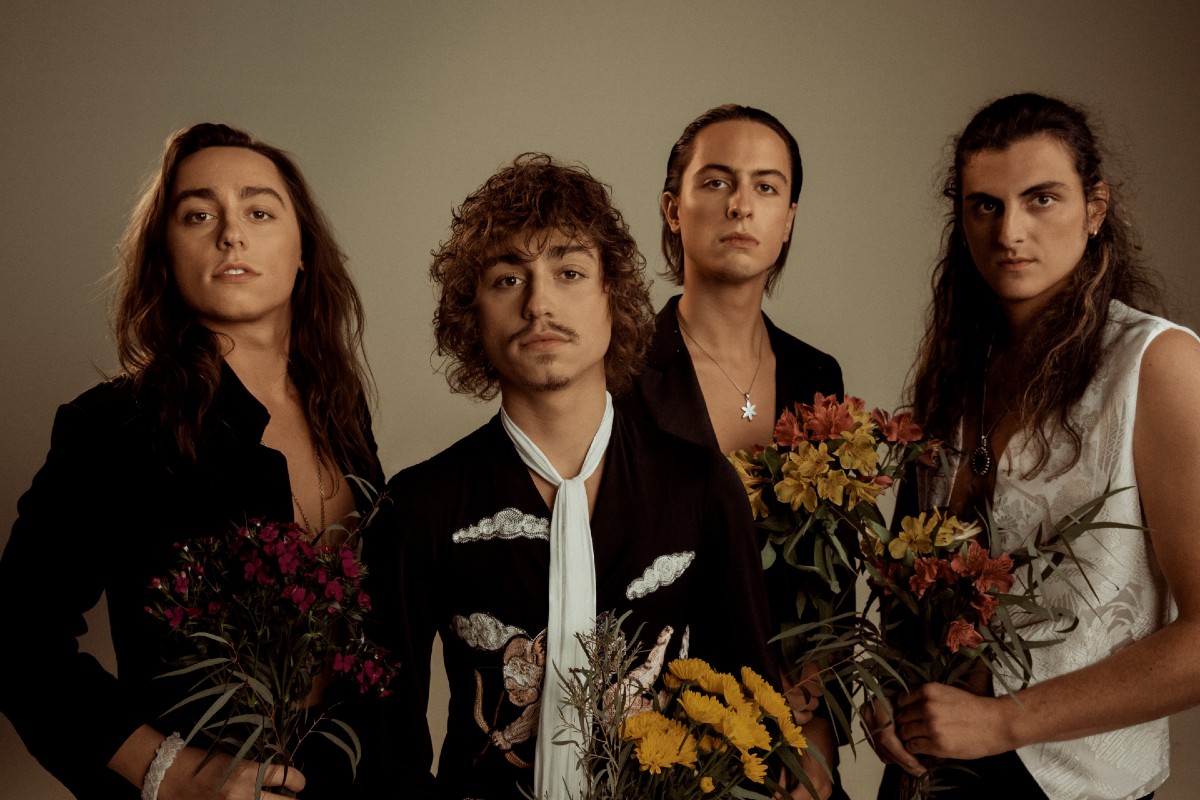 Frankenmuth's Greta Van Fleet dropped a brand new live performance video for their latest single, 'Built By Nations!'
The song appears on the band's latest album, The Battle at Garden's Gate, which is available everywhere now. You can watch the video below:
Greta Van Fleet is scheduled to perform eight shows later this year, as part of their Strange Horizons 2021 tour. They will also open for Metallica at ATLive on November 6th in Atlanta.