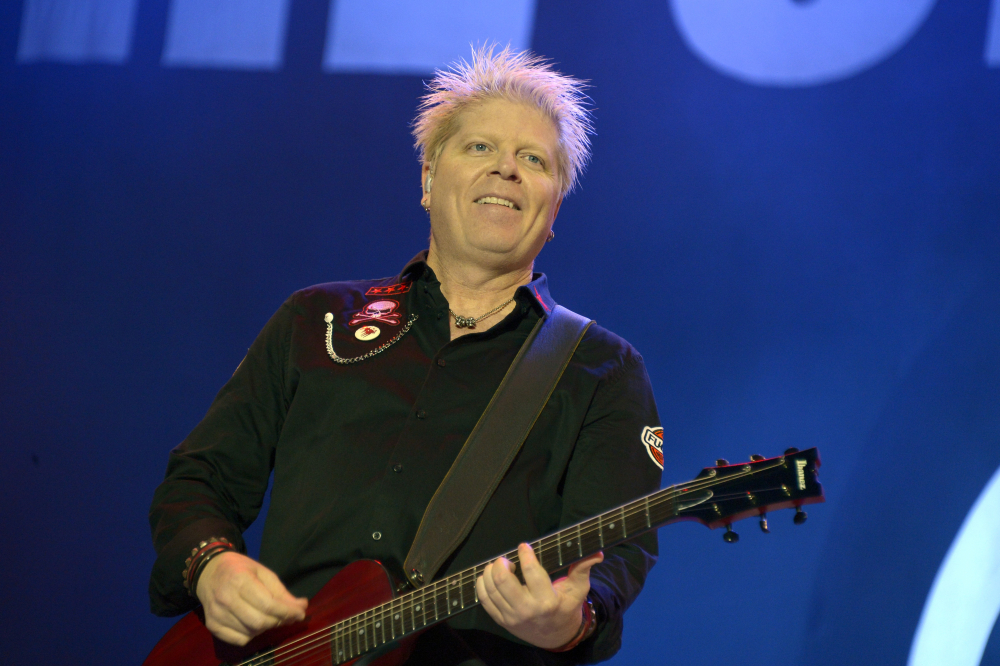 Sure, you've heard of Carpool Karaoke, but what about Cockpit Karaoke?
For those that don't know, Carpool Karaoke is a segment on The Late Late Show with James Corden, where Corden drives around with musicians they sing their own songs like they would at a karaoke bar.
Well, The Offspring frontman Dexter Holland is a licensed pilot, so he figured the band could capitalize on the success of Corden's segment by doing their own version, Cockpit Karaoke, which you can see below:
The Offspring's new album, Let The Bad Times Roll, is available now.