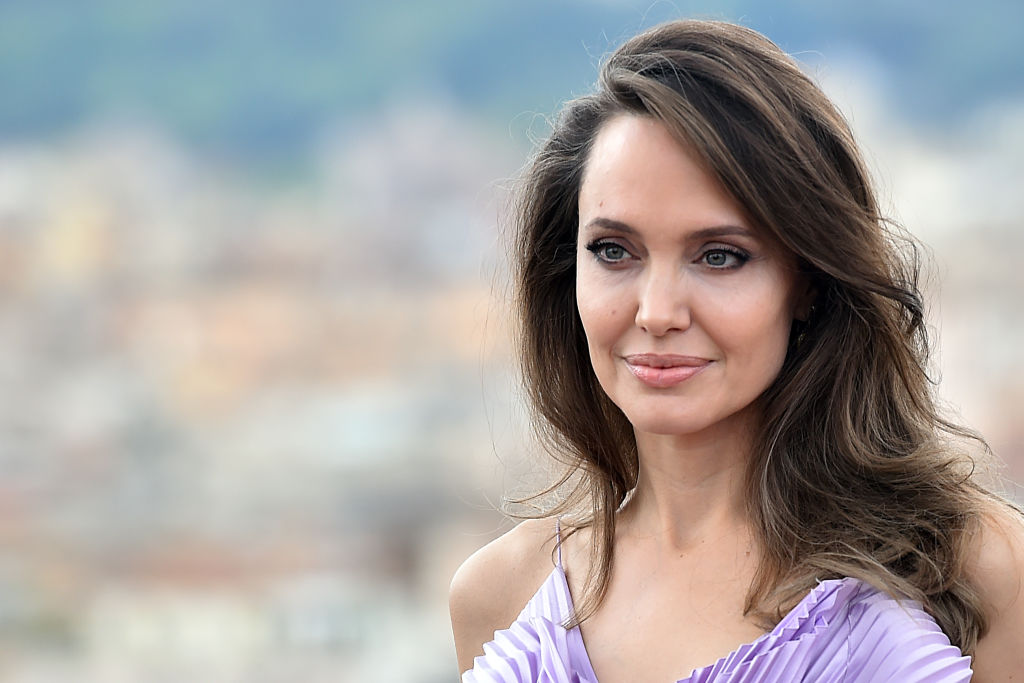 Leave it to Marvel Studios to drop the final trailer for what's expected to be one of their biggest movies in the middle of the night.
At some point very early Thursday morning (8/19), Marvel Studios released what they're calling the final trailer for Eternals starring Salma Hayek, Angelina Jolie, and Kit Harrington.
Marvel is hoping to have the same success with Eternals as they have with Guardians of the Galaxy. When it was released, most casual fans didn't know much about Guardians, but it became a huge, huge hit. Casual fans don't know all that much about Eternals either. So, could this be the second coming of Guardians?
I guess we'll find out when the film hits theaters on November 5th. You can watch the final trailer below:
[Marvel Entertainment via YouTube]