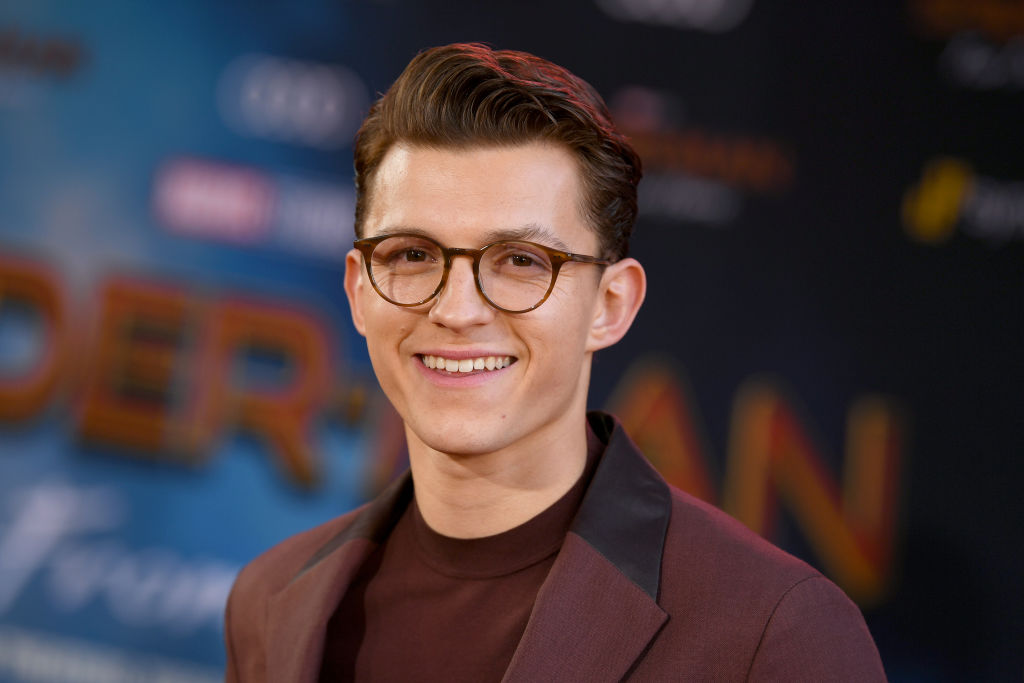 After months of waiting, we finally have our first look at the third Tom Holland-starring Spider-Man movie!
There have been so many rumors about Spider-Man: No Way Home, that it has been difficult for fans, like myself, to keep track of everything that could or could not happen in the next installment in the Marvel series. Based on this first trailer, it looks like a lot of those rumors are true. You can watch the trailer below:
Of course, we know Tom Holland and Zendaya would be back. We also knew that Benedict Cumberbatch would reprise his role as Dr. Strange. What we didn't know for sure, though, was whether or not the rumors were true that some of the villains from old Spider-Man movies would play an integral role in the film.
Well, now, we know. In the teaser trailer, we see lightning, which is an indication that Jamie Foxx's Electro will appear in the film. We also see pumpkin bombs, so Willem Dafoe's Green Goblin will be there, too. Oh, and we get an actual look at Alfred Molina's Doctor Octopus at the very end of the trailer. Could this mean that Marvel and Sony are finally bringing together 'The Sinister Six?'
I'm sure more of our questions will be answered, as we get closer to the film's release date. Spiderman: No Way Home will arrive in theaters December 17th.
[Marvel Entertainment via YouTube]