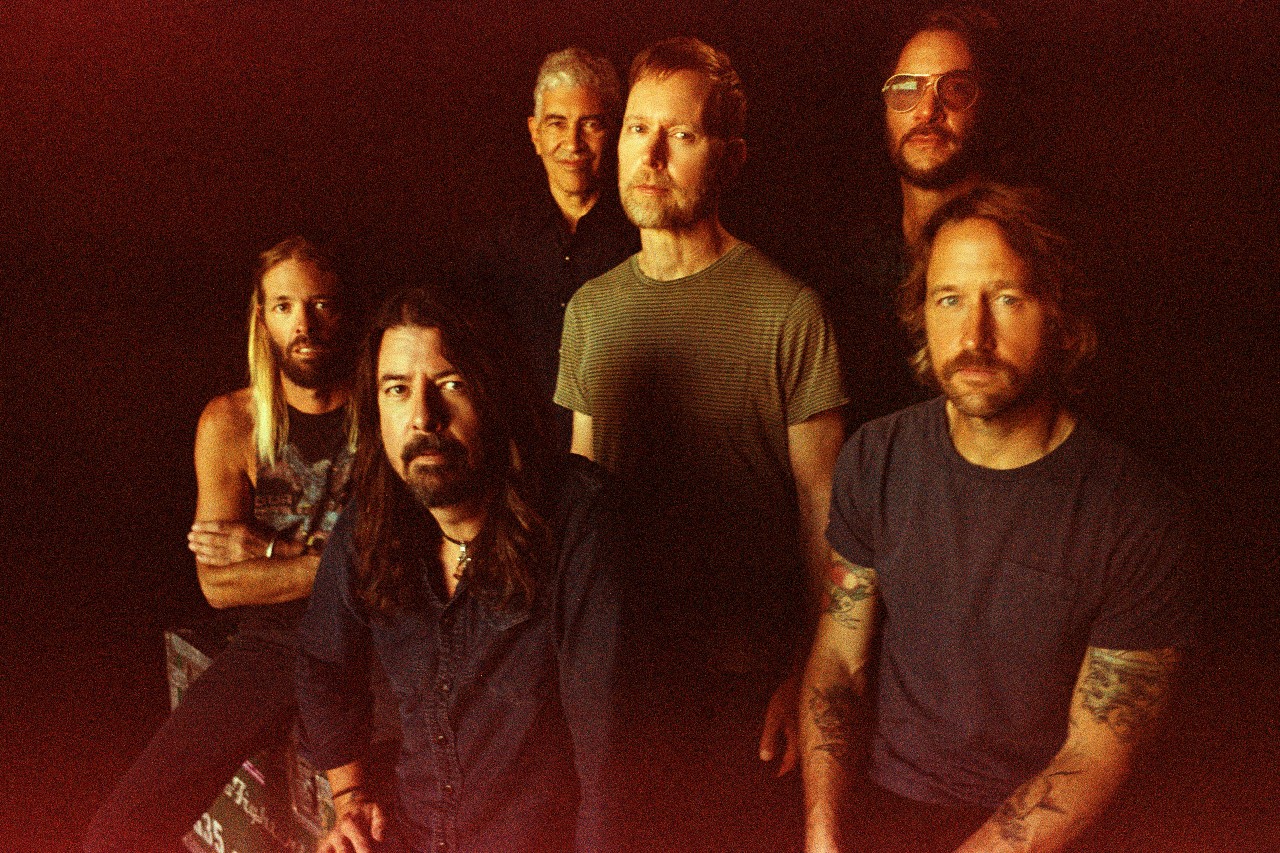 Thanks to Mother Nature, this year's Bonaroo, which was set to include performances by Foo Fighters, Primus, Mastodon, and more, will not be happening.
The festival made the announcement earlier today (8/31) on their social media accounts:
This is the second year in a row that Bonaroo has been canceled. Last year's festival was canceled due to COVID-19.
Let's keep our fingers crossed that the show can finally go on next year!
[Bonnaroo Music and Arts Festival via Facebook]