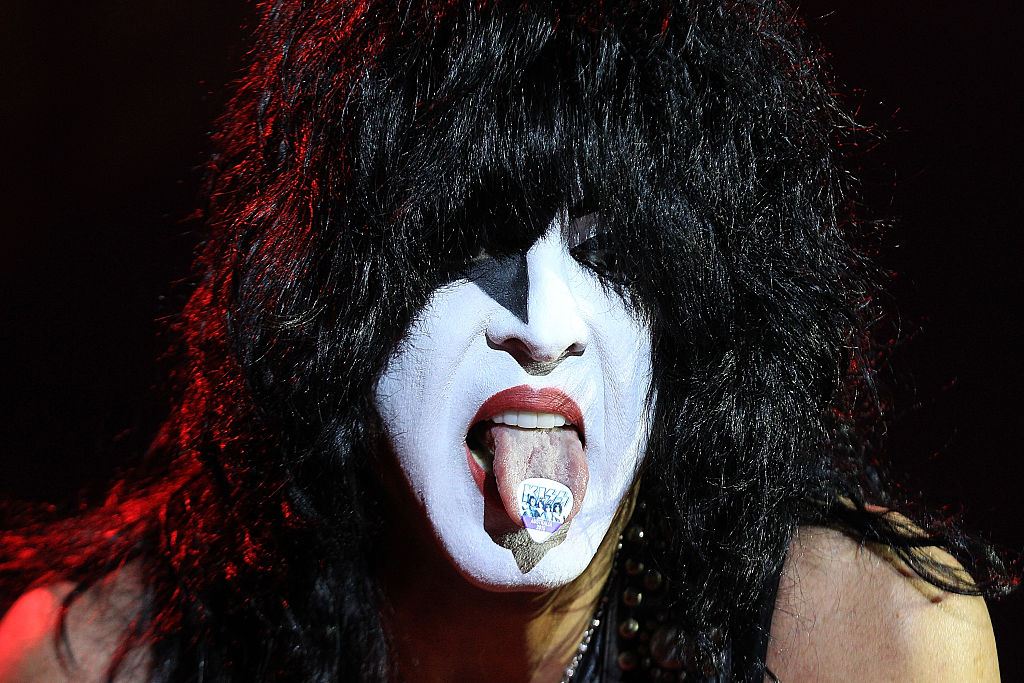 Add Kiss to the growing list of bands forced to postpone or cancel shows, due to a positive COVID-19 test.
Just last week, Paul Stanley revealed that he had been diagnosed with COVID-19 and, now, it's Gene Simmons that's battling the virus.
Due to Simmons' diagnosis, Kiss has been forced to postpone four upcoming shows, including Wednesday night's concert at Clarkston's DTE Energy Music Theatre:
As mentioned in the Facebook post, anyone who has a ticket for the September 1st concert at DTE should hold onto their ticket, as it will be honored when the date is rescheduled.