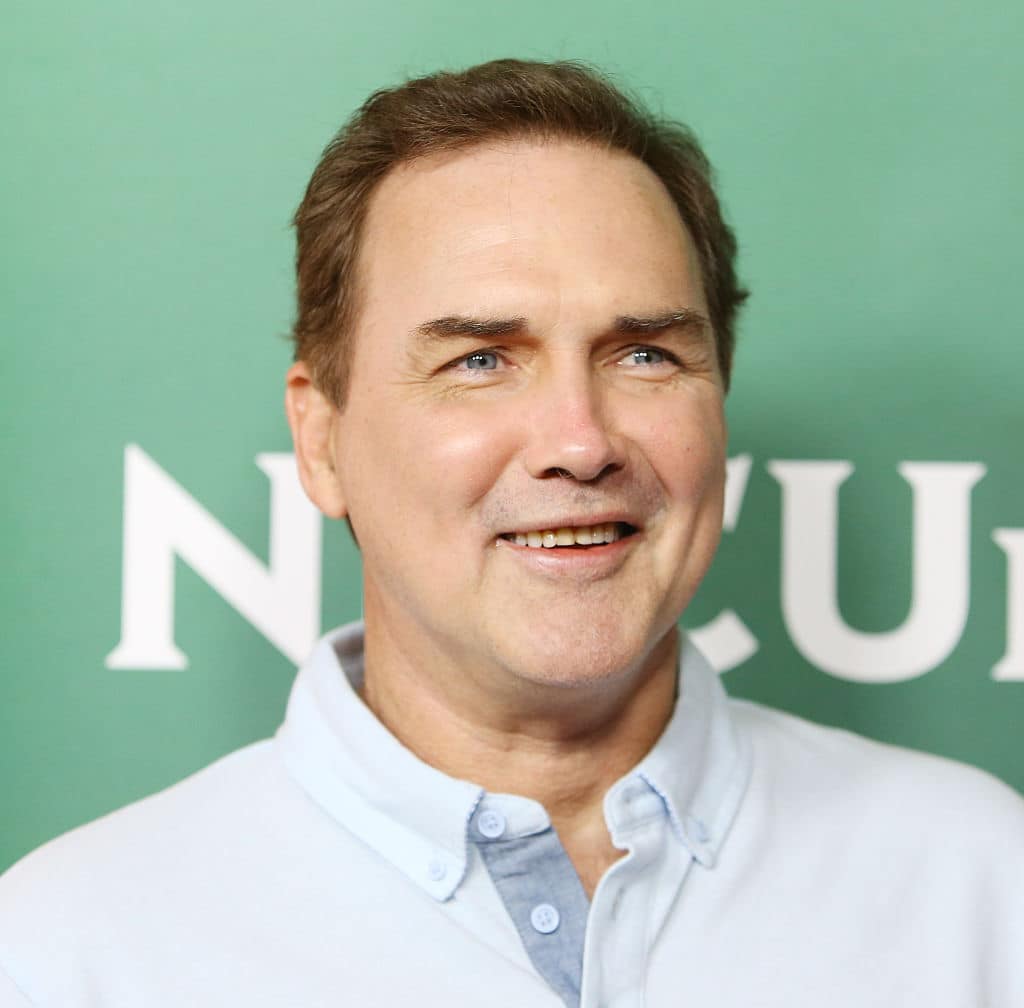 Norm Macdonald, who is probably best known for his stint as the host of Weekend Update on Saturday Night Live, has passed away. He was 61.
The news of Macdonald's death was announced earlier today (9/14) by his management firm, according to Deadline.
Besides being the anchor of Weekend Update on SNL, Macdonald was also an influential stand-up comedian and appeared in films like Dirty Work and Billy Madison, among others.
Personally, I always loved his David Letterman impression and some of his stand-up stuff is legendary. His comedy was certainly an acquired taste, but no one could deny the dude had 'it.'
Rest easy, Norm.
[Deadline]