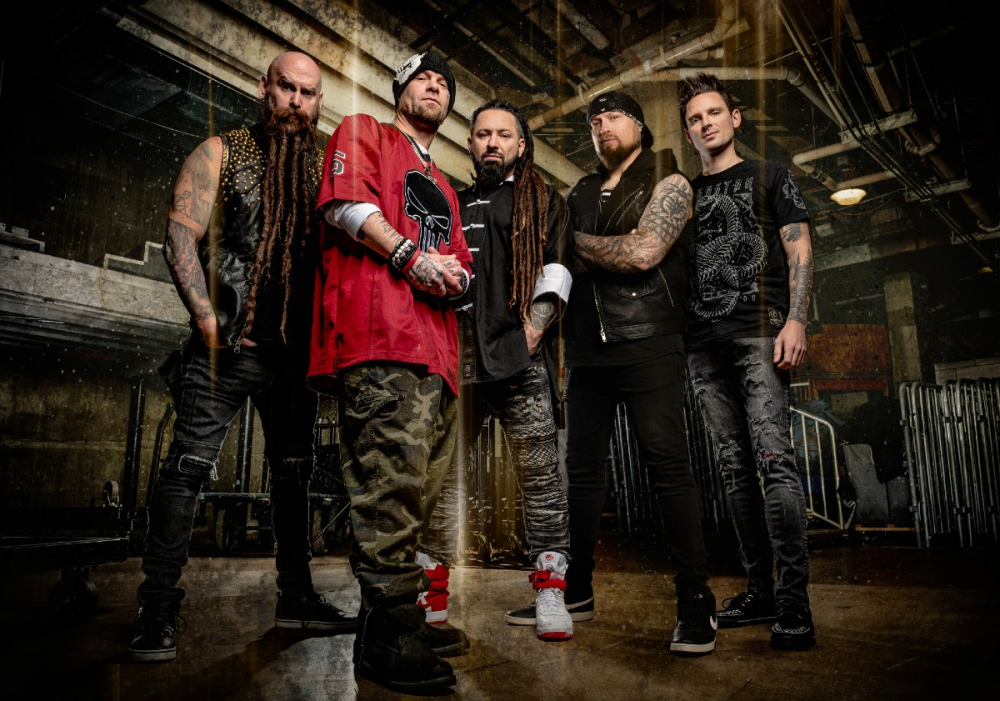 You know we're big fans of Jeopardy! So, imagine our surprise when a band we know a little something about was an answer on the popular game show.
During an episode of Jeopardy! earlier this week, a contestant picked the $500 answer from the category Numerical Entertainment and the answer was 'Groove Metal Band: _______ Finger Death Punch.'
Of course, the smartest guy on the show the past few weeks, Matt Amodio, knew it right away and added $500 to his total very quickly:
Jeopardy! is currently in its 38th season and is still searching for its next host following that whole Mike Richards saga. Five Finger Death Punch, meanwhile, is hard at work on their next album.