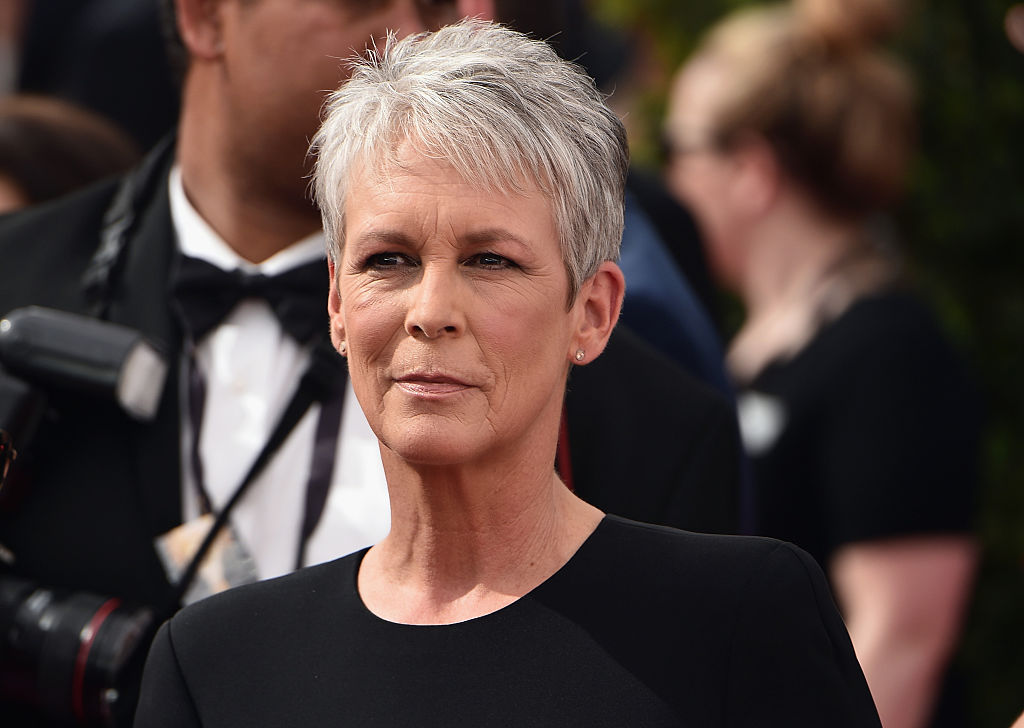 The final trailer for Halloween Kills is here and, if you're a fan of the Halloween franchise, you better be ready to see some familiar faces!
Halloween Kills will feature the return of Laurie Strode, aka Jamie Lee Curtis, who also starred in the original Halloween and the reboot a few years ago.
Curtis isn't the only one of the franchise's survivors that will be appearing in the film, though. Kyle Richards, who played Lindsay Wallace in the original film, will also appear, as will Nancy Stephens, who played the nurse, Marion, in the original.
Halloween Kills hits theaters and Peacock on October 15th. You can watch the final trailer below: