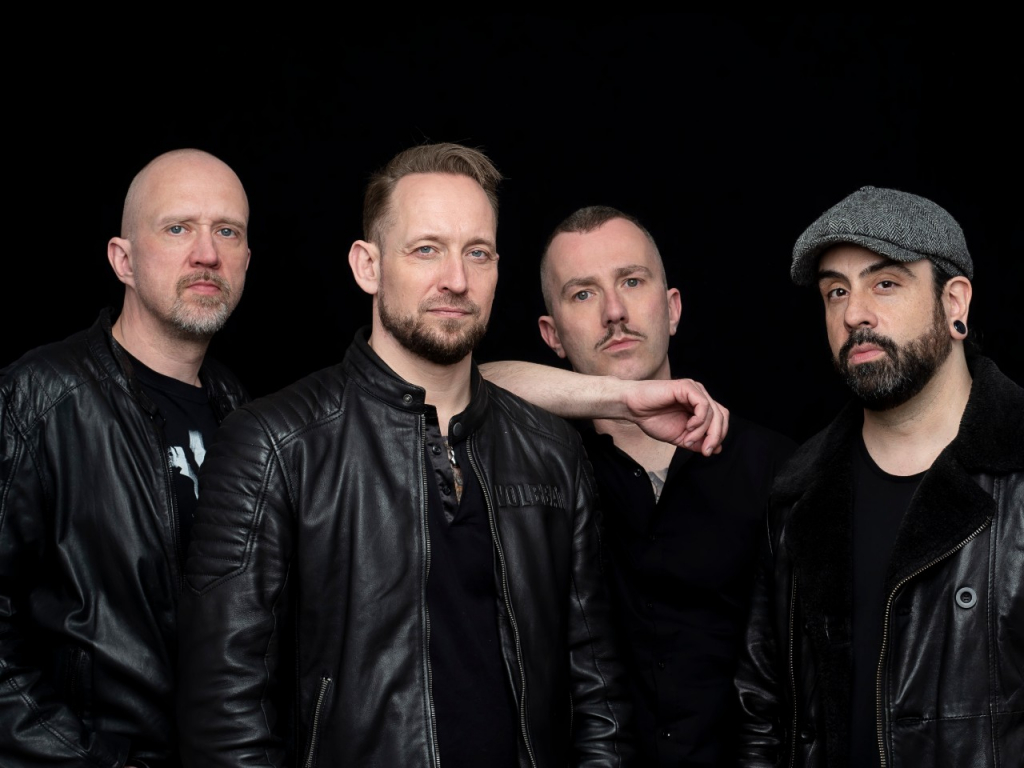 Volbeat has released the second single from their upcoming album, which we now know will be called Servant of the Mind!
The song, 'Shotgun Blues,' is the follow-up to 'Wait A Minute, My Girl,' which was a #1 song for the band. You can hear 'Shotgun Blues' below:
The new album, Servant of the Mind, will be released on December 3rd. You can pre-order it via VolbeatMerch.com right now!