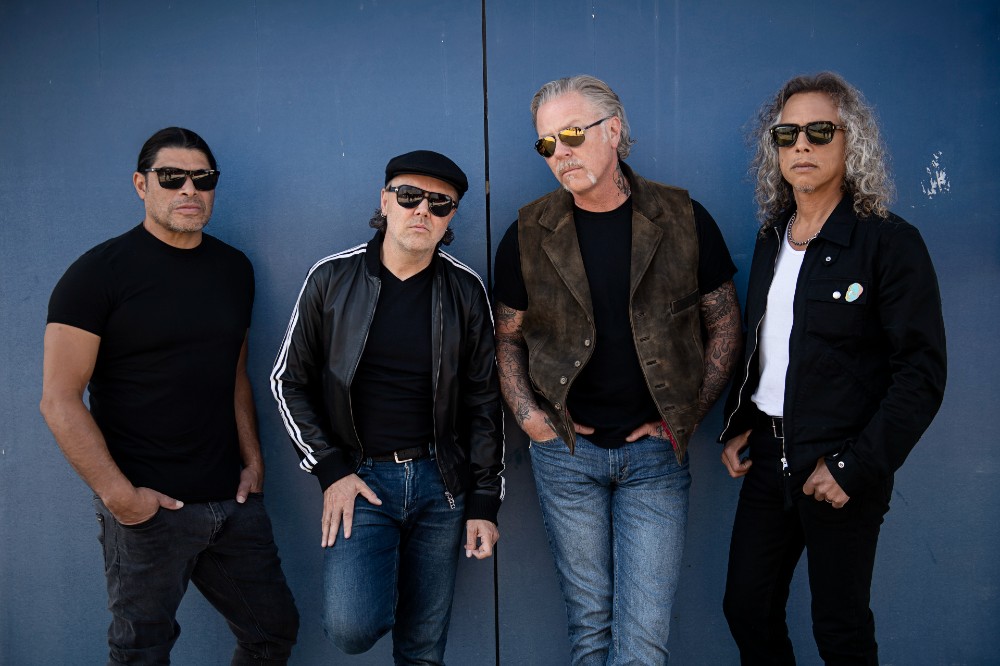 Just in case you weren't one of the lucky few that scored a ticket to Metallica's recent pop-up show in Chicago, you can now feel like you did (sorta)!
Leading up to the band's headlining performances at this year's Louder Than Life, Metallica played pop-up shows in both Chicago and San Francisco.
Their Chicago show took place at The Metro, which the band had last played at all the way back in 1983.
You can watch them perform 'Harvester of Sorrow' from last week's Chicago pop-up show below: