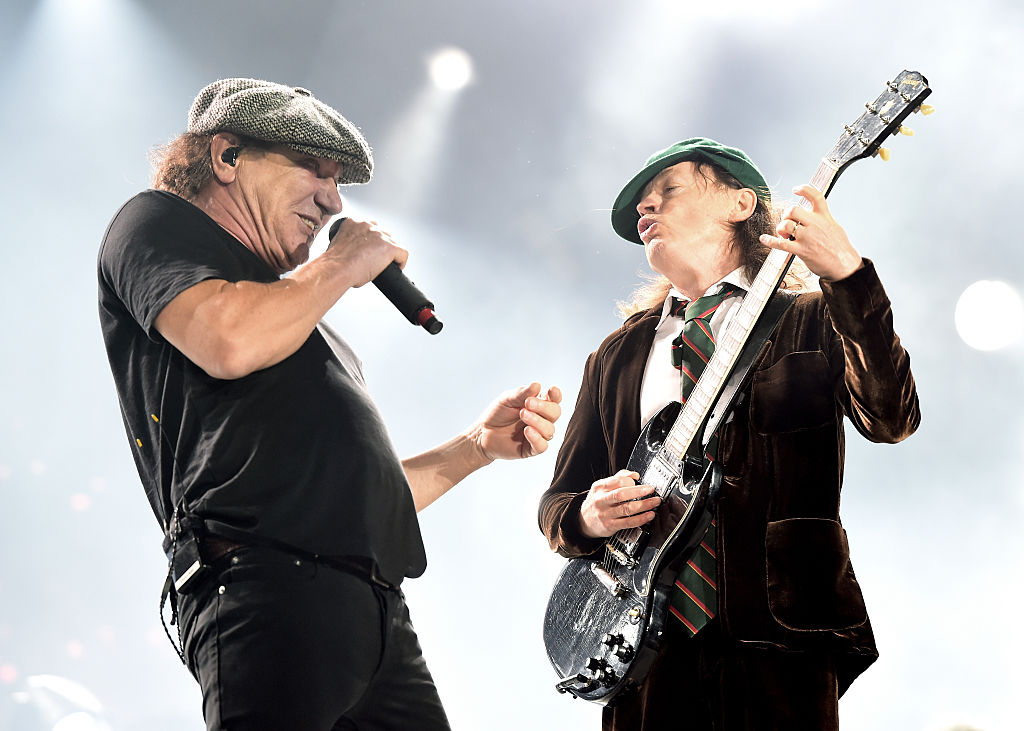 AC/DC has released the official music video for their latest single, 'Through The Mists Of Time!'
The song appears on the band's latest album, Power Up, which was released late last year. You can watch the video for 'Through The Mists Of Time' below:
Fans are still waiting for AC/DC to announce tour dates in support of Power Up and the band has indicated that they will tour at some point. So far, though, no dates have been announced.