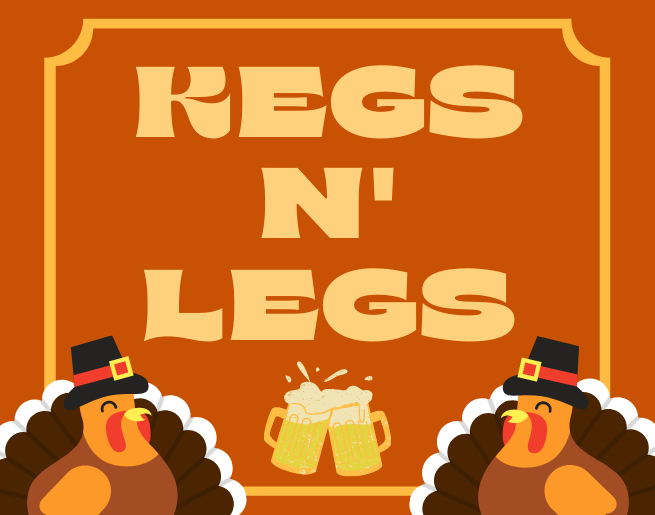 There's only two things you need to survive Thanksgiving with your family: a bird to eat and beer to drink. Lots and lots of beer.
And, that's why The Rock Station Z93 is hooking you up this Thanksgiving with Kegs and Legs! Just listen for the keyword at 7, 11, and 4 every weekday and text in for your chance to win a turkey, courtesy of Ricker's M13 Market in Linwood and a $15 gift certificate, courtesy of Fat Matt's Barbecue.
Win the turkey and you're qualified for the grand prize: an Insignia kegerator, courtesy of Warner Records, and a $125 gift card to buy your Thanksgiving essentials, courtesy of JB's Market in Munger! Because, you can't celebrate Thanksgiving without Kegs and Legs!