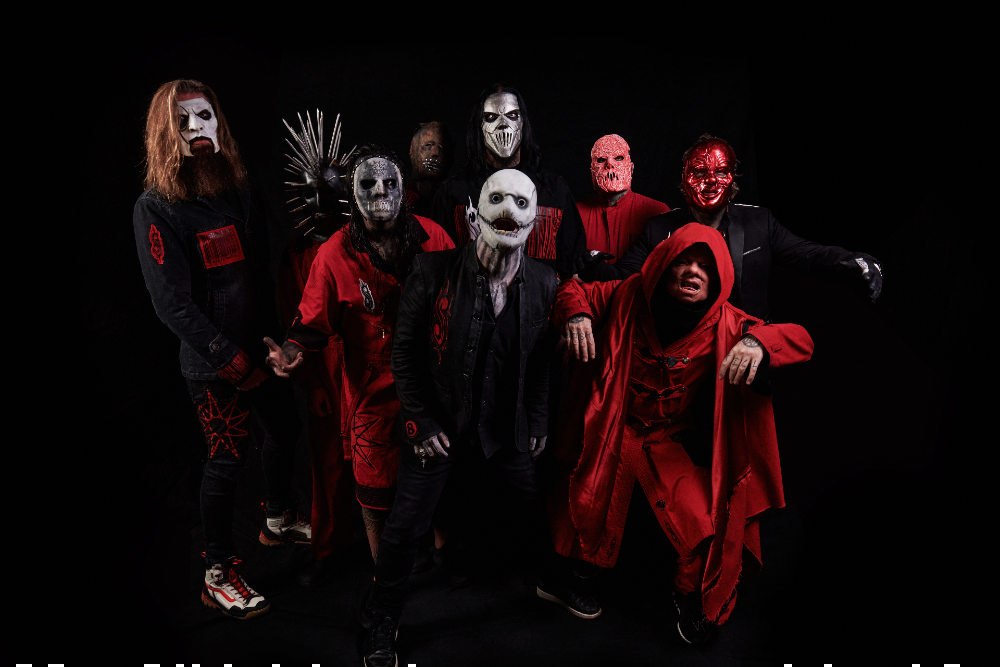 Slipknot didn't just surprise fans with a new song today (11/5). They also gave us our first good look at their new masks!
The song 'The Chapeltown Rag' is the band's first new song in two years and is expected to appear on the band's next album. You can hear it below.
The band performed the song for the first time during their livestream event Thursday night, November 4th.