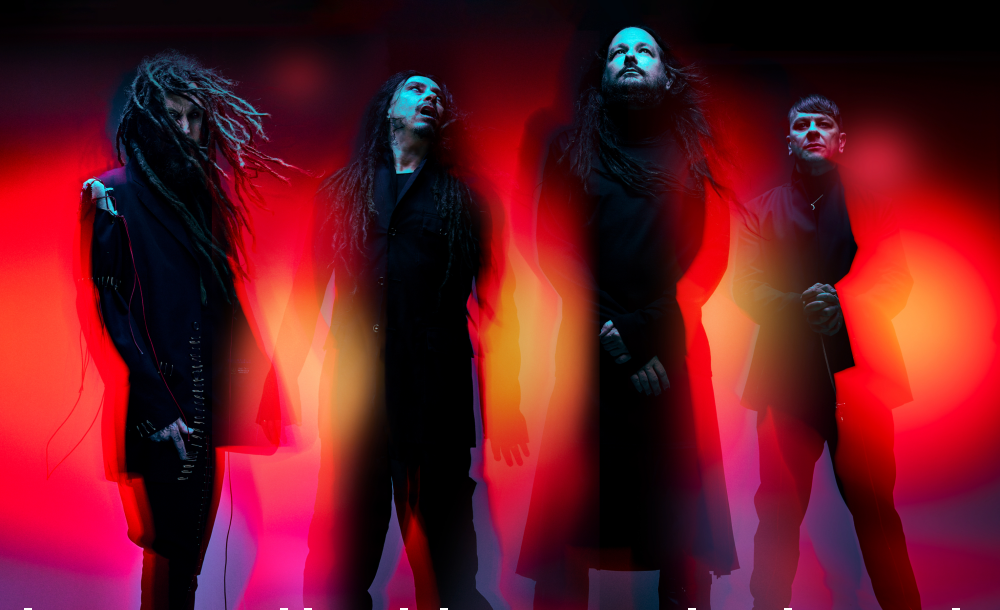 Korn have a new album on the way early next year and you can hear the first single from it right now!
The band announced earlier today (11/11) that they would be releasing their new album, Requiem, on February 4th, 2022, via Loma Vista Records. They also dropped the first single from it, 'Start the Healing,' which you can hear below:
Requiem will be the band's first album since 2019's The Nothing.