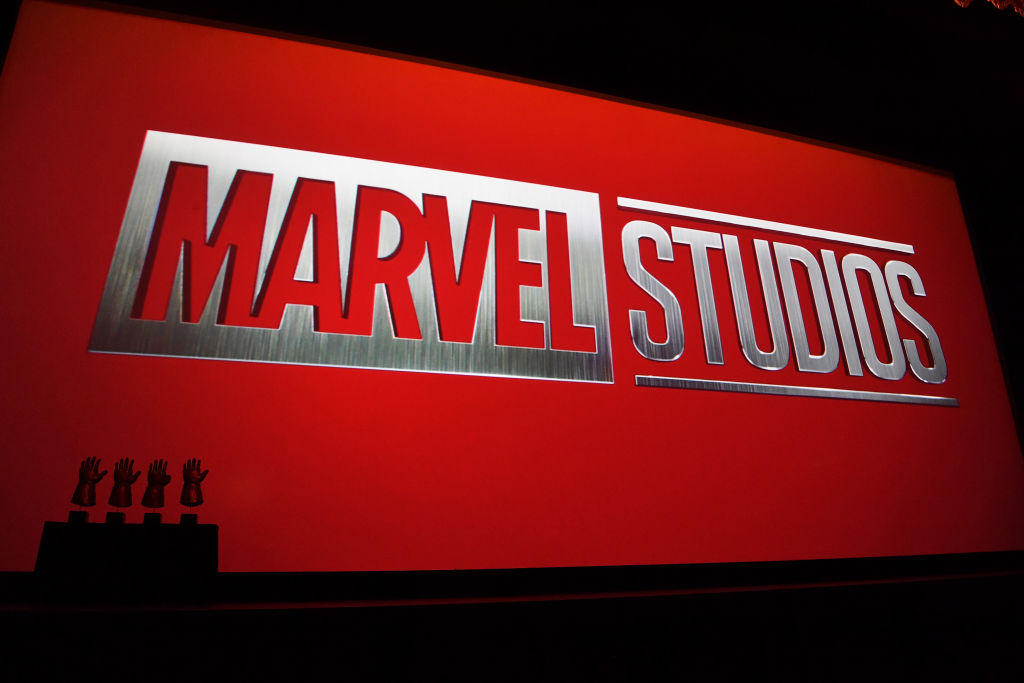 Today is Disney+ Day, which coincides with the streaming service's anniversary.
Of course, Disney celebrated Disney+ Day the only way they know how: By announcing a metric sh*t-ton of new content that will be filling our TVs soon.
So, what's headed to Disney+ from our friends at Marvel? Well, there's the projects that have already been announced, like a Moon Knight series starring Oscar Isaac and a She-Hulk series. Oh, and let's not forget the Ms. Marvel series and Secret Invasion, Ironheart, and an animated series called I Am Groot.
We already knew about all of those, though. So, how about some new announcements! Well, Disney+ and Marvel announced there will be a second season of What If?
It was also announced that Agatha Harkness would be getting her own series and there's a bunch of animated series coming, including Marvel Zombies, Spider-Man: Freshman Year, and X-Men '97.
Yeh. It's a lot to unpack. I may even be overkill at this point. If you want to learn more about ANY of these upcoming projects, visit Marvel's official website HERE.