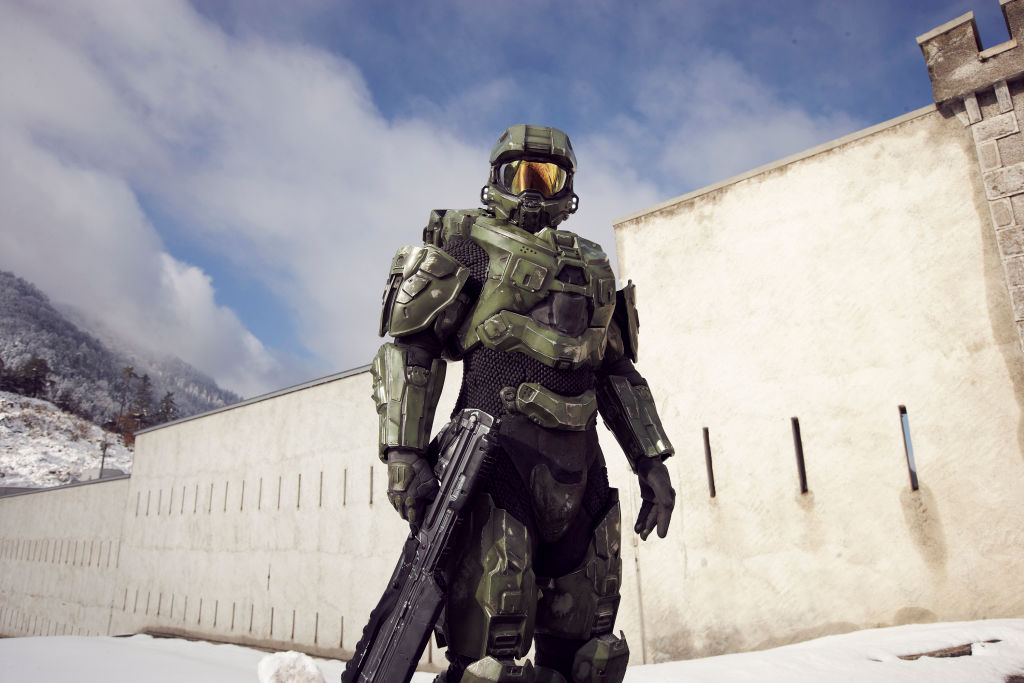 One of the biggest video game franchises ever is coming to the small screen!
Paramount+ released the first teaser for Halo the Series on Monday, November 15th. The series is set to premiere on the streaming service some time in 2022.
The release of the teaser coincides with the release of Halo Infinite's multiplayer component, which was made available to its public beta as of November 15th.
You can watch the Halo the Series teaser below: