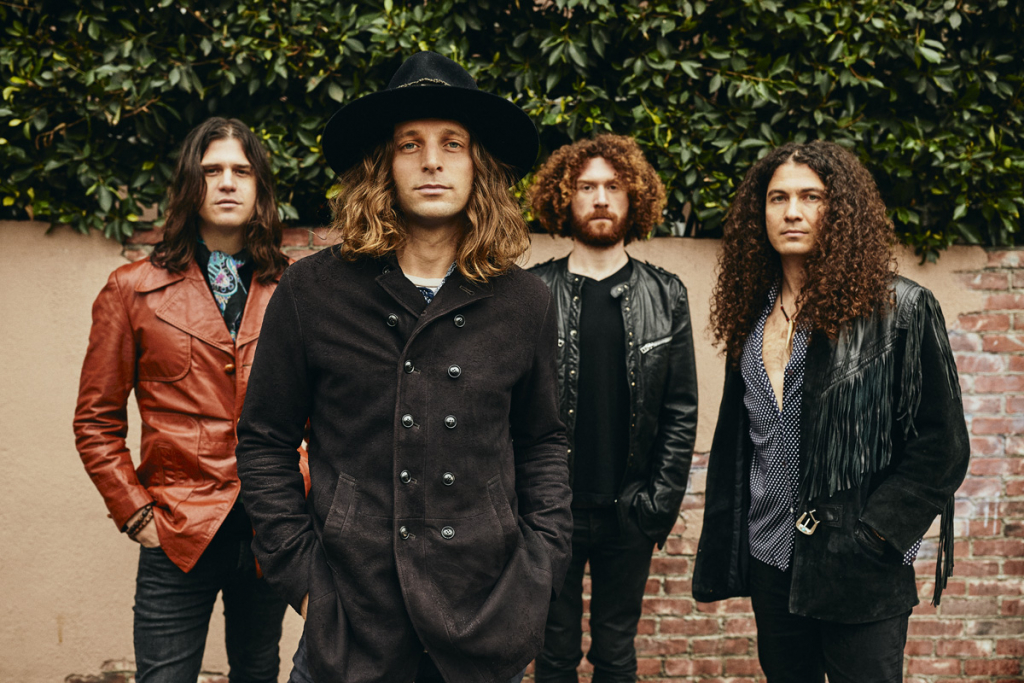 Dirty Honey released their cover of Prince's 'Let's Go Crazy' in conjunction with this year's National Hockey League Winter Classic in Minnesota!
The video, which you can see below, finds the band performing on one of Minnesota's many frozen lakes. You know, because it's 'The Land of 10,000 Lakes?'
Dirty Honey's debut album is available now.