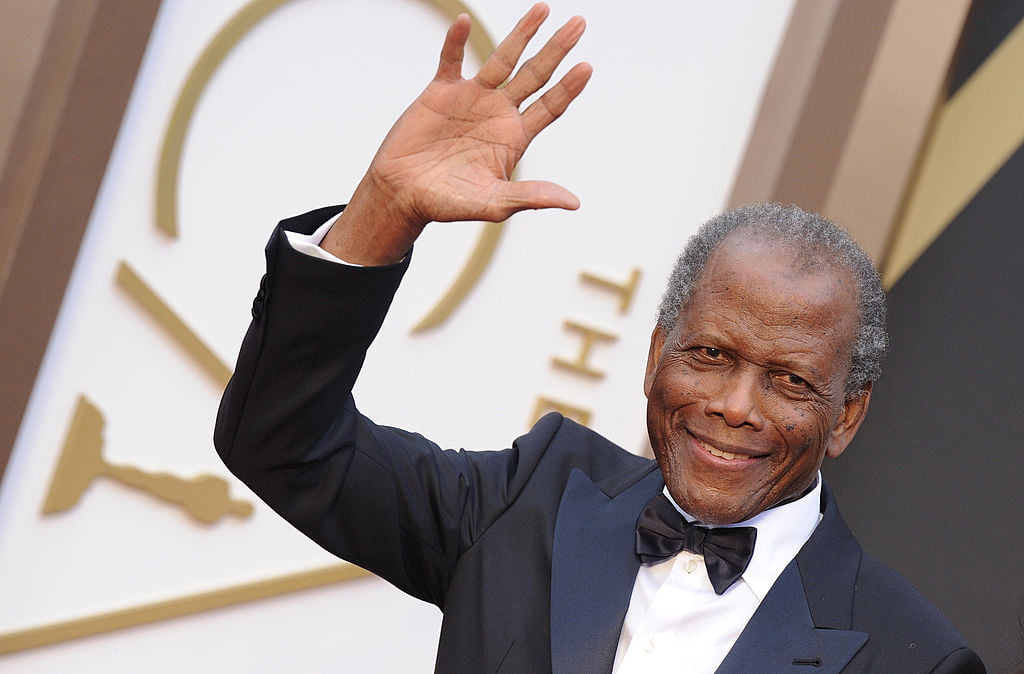 Academy Award winning actor Sidney Poitier has passed away. He was 94-years old.
The actor starred in films like In The Heat of the Night, Guess Who's Coming to Dinner, and They Call Me Mr. Tibbs, among others.
In 1963, Poitier won the Academy Award for Best Actor for his work in the film Lilies of the Field. He was also given the Honorary Academy Award in 2001.
According to Deadline, the cause of death was not announced.
[Deadline]