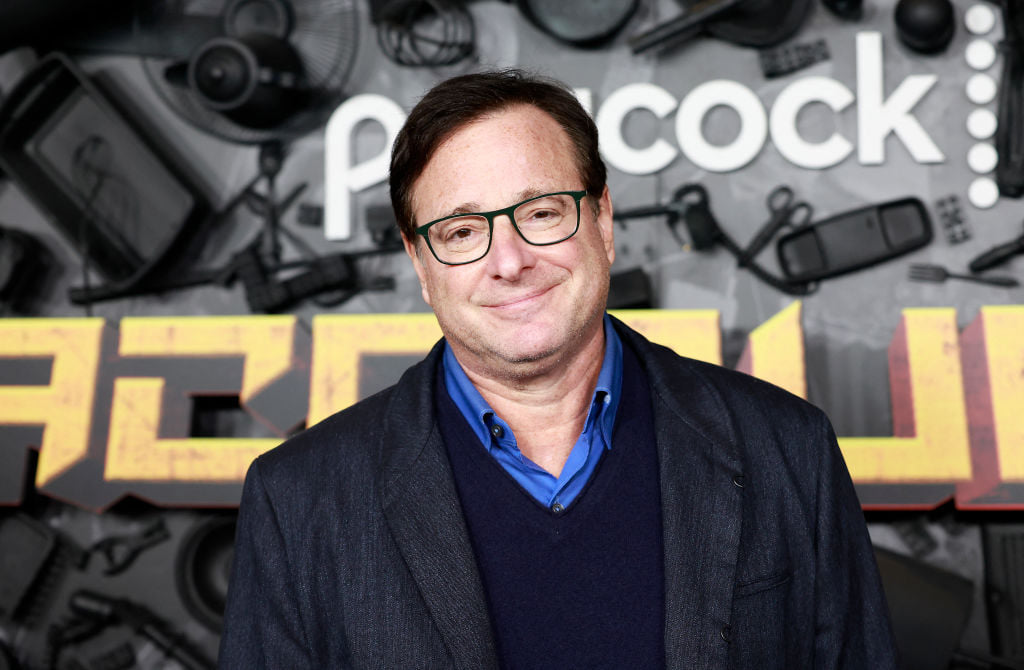 Comedian and actor Bob Saget, best known for his role as Danny Tanner on Full House, has passed away. He was 65.
TMZ is reporting that Saget was found unresponsive in his hotel room in Orlando, Florida, and pronounced dead at the scene. He had just performed a show in Jacksonville the previous night.
Besides Full House, Saget also provided the voice of Ted Mosby as a dad on How I Met Your Mother and the host of America's Funniest Home Videos. He also appeared in countless other TV shows and movies, like Half Baked, and even directed the movie Dirty Work.
[TMZ]