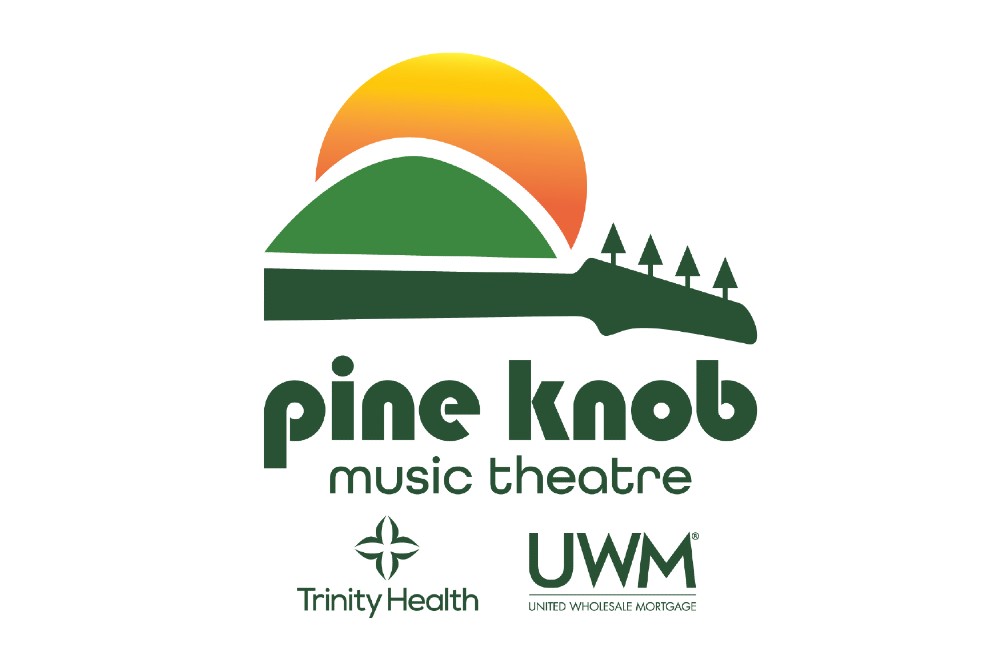 DTE Energy Music Theatre is no more! Pine Knob is back, baby!
313 Presents announced this morning that the Clarkston music venue will no longer be known as DTE Energy Music Theatre. Instead, the venue will revert back to its classic name (and, the name we all still call it) Pine Knob Music Theatre!
2022 will mark Pine Knob's 50th anniversary as one of the top concert venues in the country, so it seems only fitting that the venue go back to its original name.
With DTE Energy out as a corporate sponsor, 313 Presents is happy to welcome United Wholesale Mortgage (UWM) and Trinity Health as the venue's new corporate partners.
You can learn more about the all new Pine Knob Music Theatre HERE.