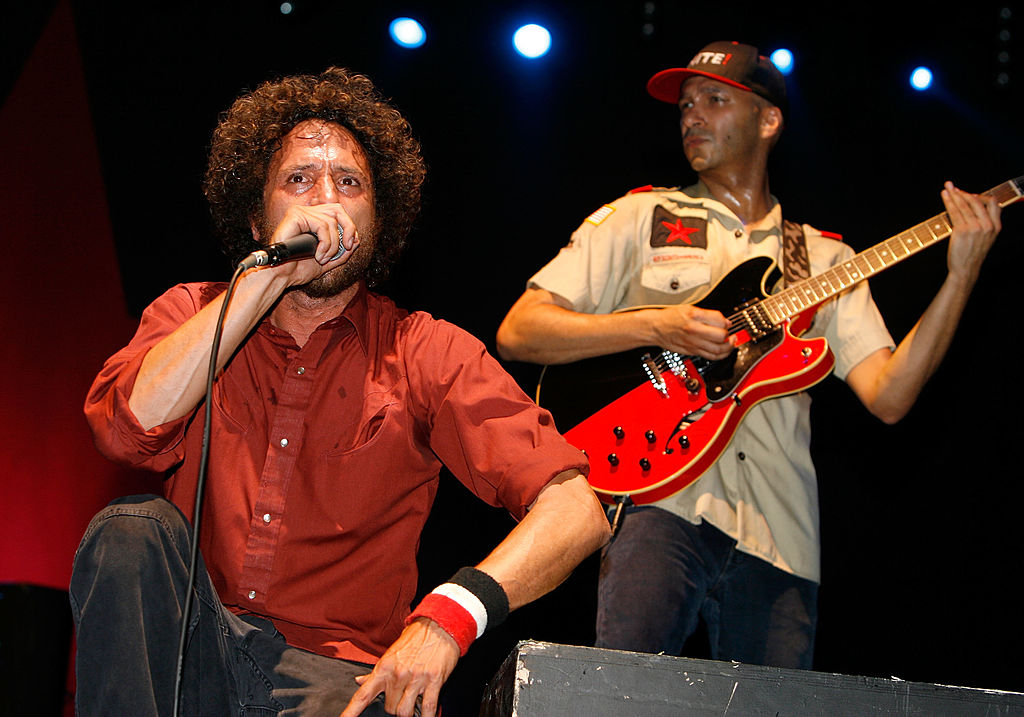 Remember when Rage Against The Machine announced they were reuniting for a massive tour?
I think it was back in 2019. You know, before this whole pandemic thing forced the band to reschedule it. And, then, they had to reschedule it again. And, again and again and again.
Honestly, I don't remember how many times it's been rescheduled at this point, but the whole tour just got rescheduled and/or postponed AGAIN.
The two dates scheduled for Little Caesars Arena in Detroit this May? Yep, they've been postponed. No rescheduled dates have been announced, but the band is expected to confirm those dates soon.
Other dates have been rescheduled, though. You can see the new dates via the band's Twitter account below:
[@RATMOfficial via Twitter]