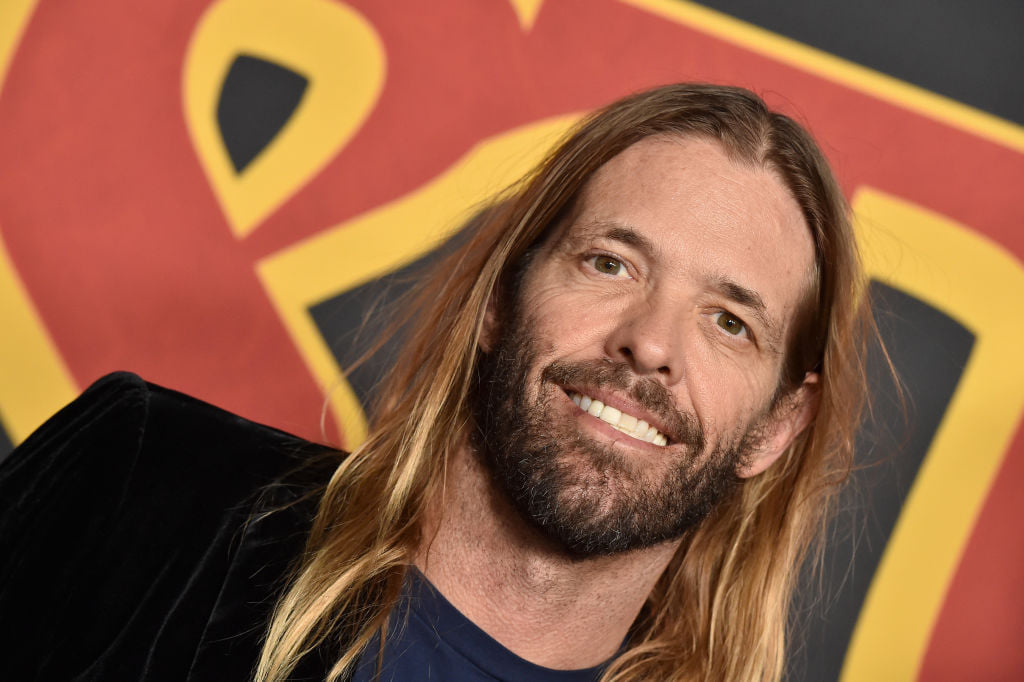 There were a lot of memorable moments during the first Taylor Hawkins tribute concert in London on Saturday, September 3rd, but this one had everyone talking this weekend.
Foo Fighters were joined by different drummers throughout their set, including Rufus Tiger Taylor, Nandi Bushell, and Taylor Hawkins' son, Shane, who was the final drummer to sit behind the kit.
It seemed only fitting that the band performed their song 'My Hero' with the late drummer's son, who absolutely killed it.
You can watch Foo Fighters perform 'My Hero' with Shane Hawkins, courtesy of MTV, below: