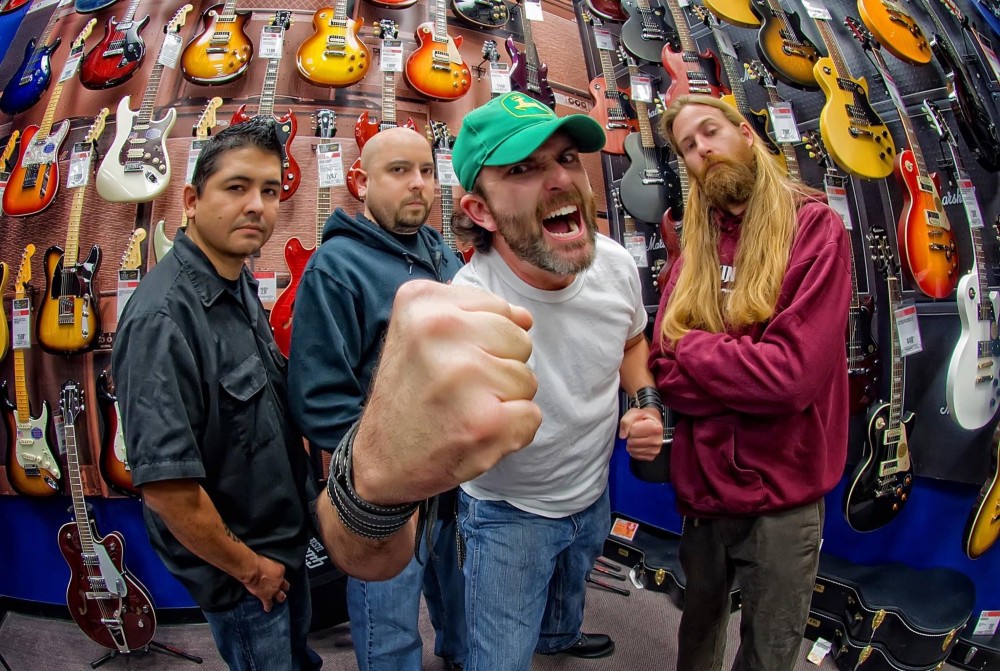 One of Saginaw's biggest bands is reuniting next year for a charity concert at The Vault!
Tension Head, who played their last show back in 2016, will get back together for one night only, Saturday, February 25th, at The Vault, located at 110 Florence St. in Saginaw, to raise money for Make-A-Wish Kids of Michigan!
The show, which will be free, will also feature appearances by The Lonely Ones, Silverspork, and Miscreants.
To learn more about Tension Head's reunion show, visit TheVaultEventCenter.com.