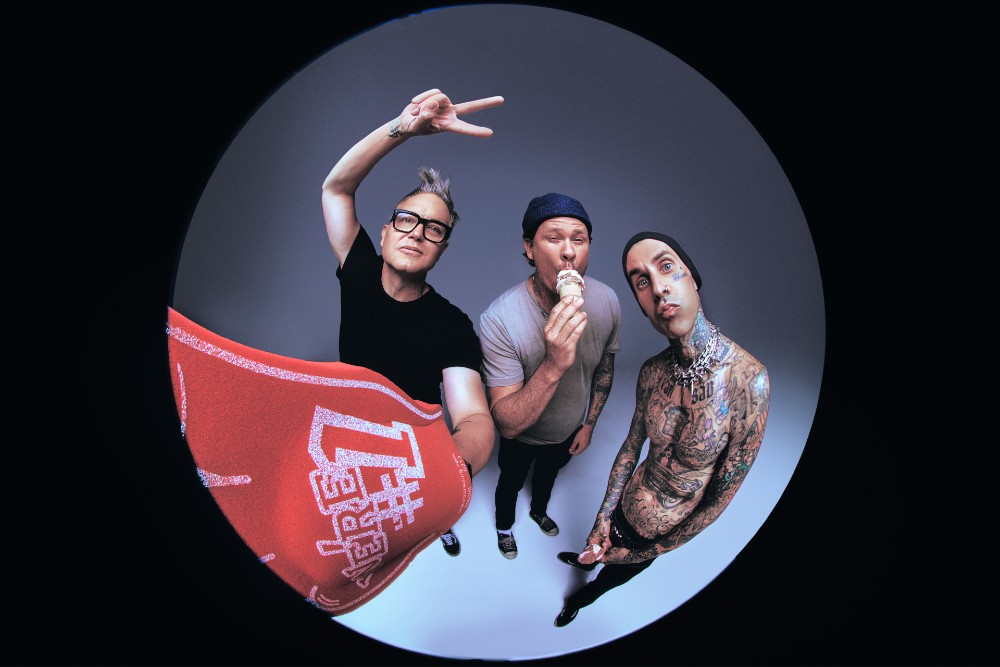 It's officially official! Tom DeLonge is reuniting with blink-182!
The band made the announcement earlier this morning (10/11), which confirms rumors that have been floating around for awhile now that DeLonge would rejoin his former bandmates.
Along with the reunion announcement, the band announced that their new song, 'Edging,' would be released on Friday, October 14th, and that they'd be hitting the road for a massive reunion tour. That reunion tour will hit Little Caesars Arena on May 9th, 2023!
You can watch the band's announcement and hear a snippet from 'Edging' below: