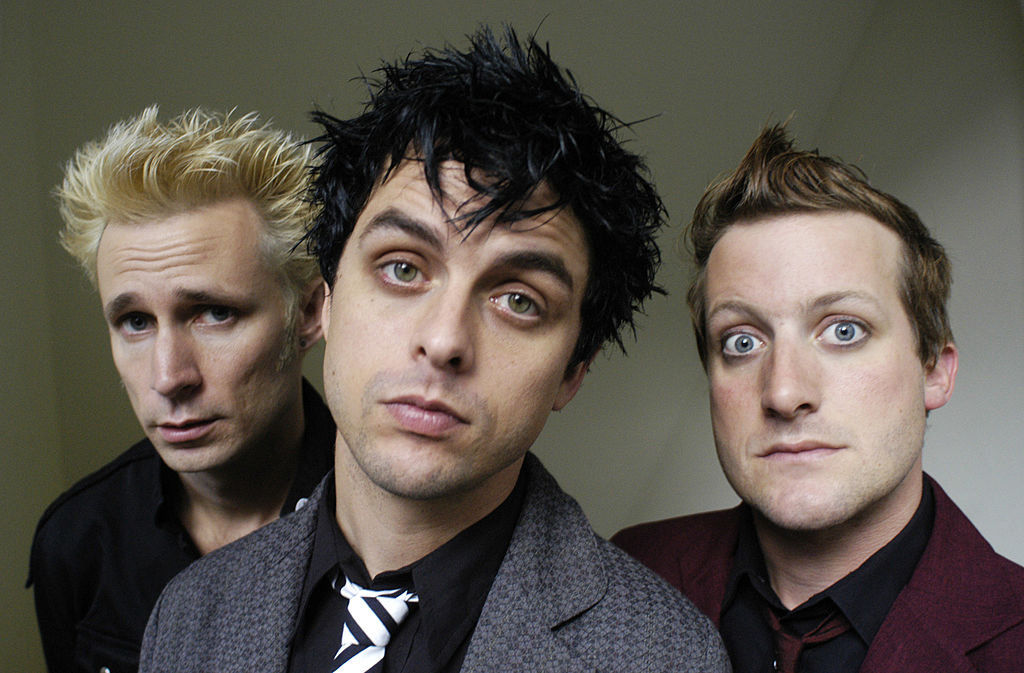 This year's When We Were Young Festival hasn't even happened yet, but we already know the lineup for next year's festival!
Following their announcement earlier today (10/11) that they have reunited with Tom DeLonge, Blink-182 will headline next year's When We Were Young Festival alongside Green Day.
Other performers include The Offspring, Good Charlotte, Rise Against, Thrice, Sum 41, Yellowcard, All Time Low, and New Found Glory.
The festival is scheduled to take place on Saturday, October 21st, 2023, at the Las Vegas Festival Grounds, but more dates will surely be added.
You can see the full lineup below. Want ticket information? Visit WhenWeWereYoungFestival.com.