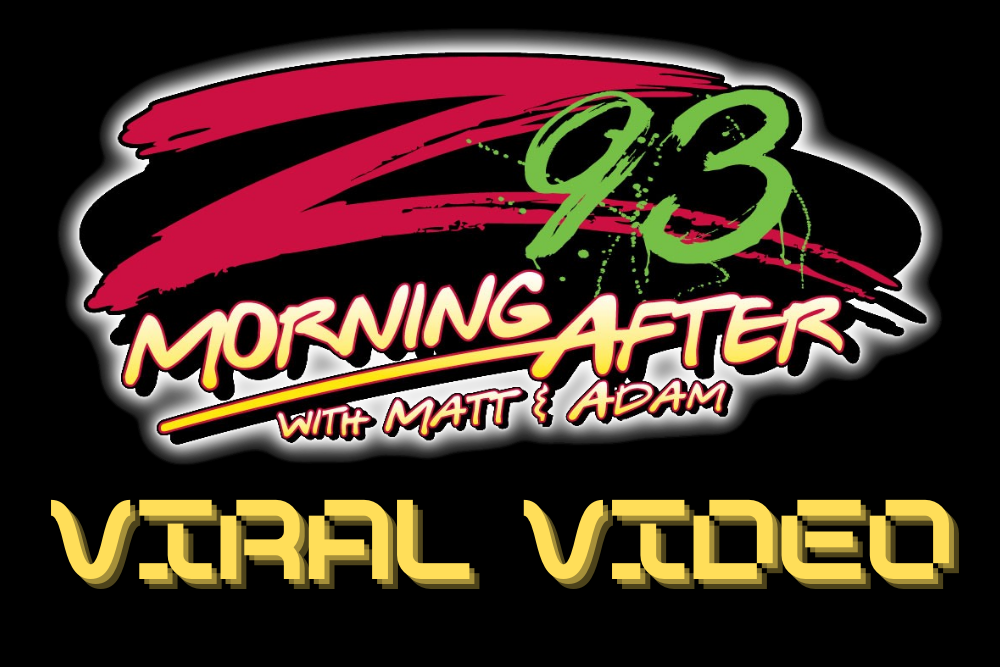 Consider this a reminder to NOT sleep with your contacts still in.
An eye doctor in California shared a video on TikTok recently where she removed not one, not two, but 23 contact lenses from a woman's eye!
In the video, which you can see below, the doctor mentions all of the different health issues you could experience by having TWENTY-THREE contacts stuck inside your eye!