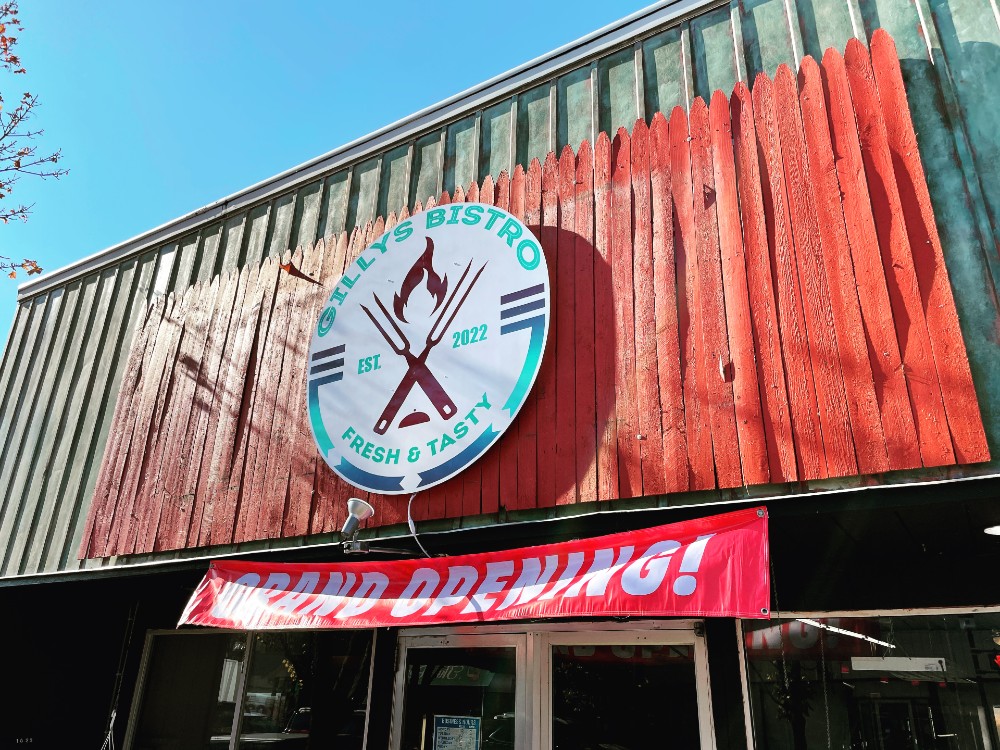 Gilly's Bistro is now open in Bay City's Johnson Street Business District at 1023 North Johnson Street!
The business, which occupies the former 3rd and Johnson Market and Eatery, offers up a lunch and dinner menu that includes sandwiches, burgers, wraps, and soups. When I stopped in a few days ago, they also had smoked pork tacos available and they were delicious.
Gilly's Bistro isn't just a spot to grab lunch or dinner, though. It's also a market, so you can pick up select groceries while you're there, too.
You can learn more about Gilly's Bistro, including their hours of operation, on their Facebook page HERE.