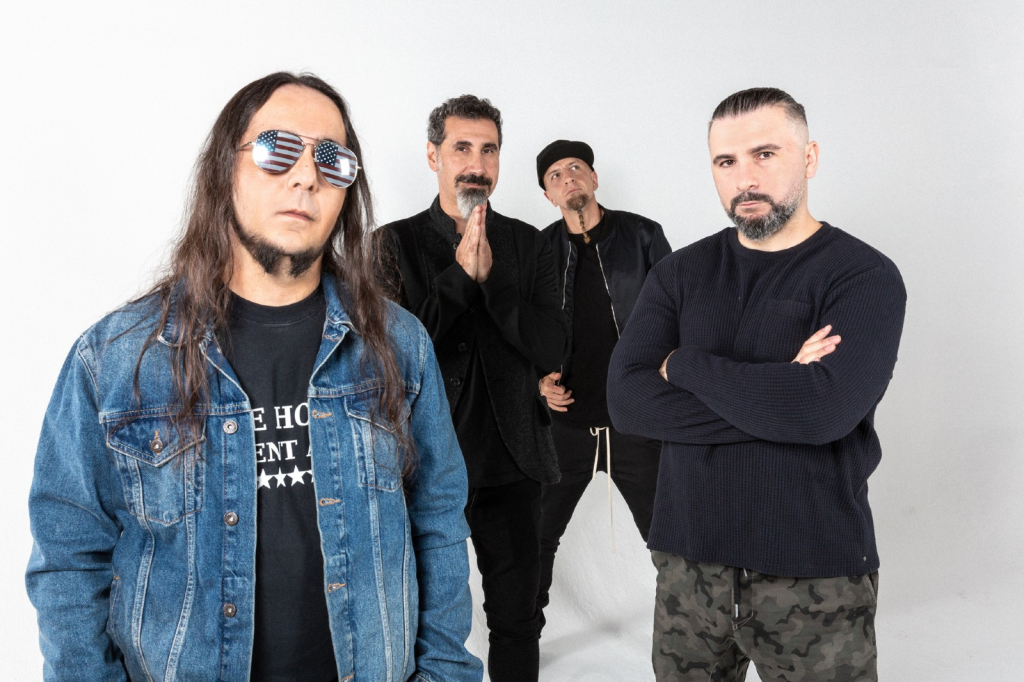 System Of A Down, Korn, Deftones, and Incubus are among the artists confirmed to perform at the inaugural Sick New World Festival in Las Vegas next year!
The festival, which will take place on May 13th, 2023, at the Las Vegas Festival Grounds will also feature performances by Chevelle, Evanescence, Turnstile, Papa Roach, Flyleaf, Mr. Bungle, Ministry, and many, many more.
This festival follows up the hugely success When We Were Young Festival, which took place at the Las Vegas Festival Grounds last month.
You can learn more about Sick New World, including presale details, at SickNewWorldFest.com.