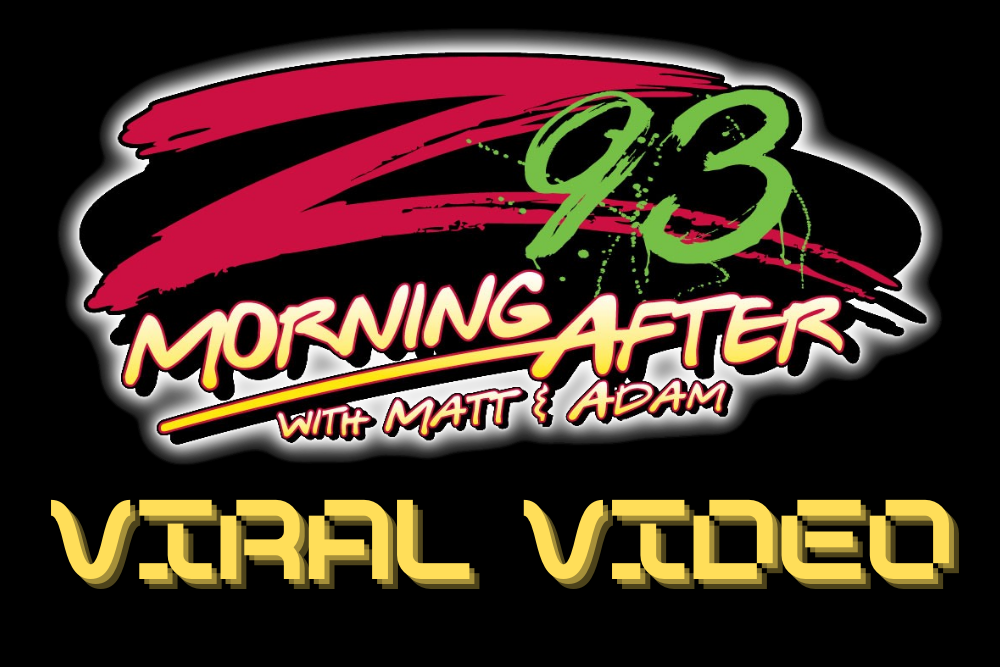 The first trailer for Cocaine Bear is here and it's about as insane as you'd expect it to be.
Cocaine Bear is based on a true story, in which an actual bear got a hold of a whole bunch of cocaine that fell out of a plane.
Now, based on the trailer, I'm going to go ahead and assume that a lot of the film is exaggerated, but you know what? I don't care. This movie looks awesome!
Cocaine Bear arrives in theaters on February 24th, 2023.