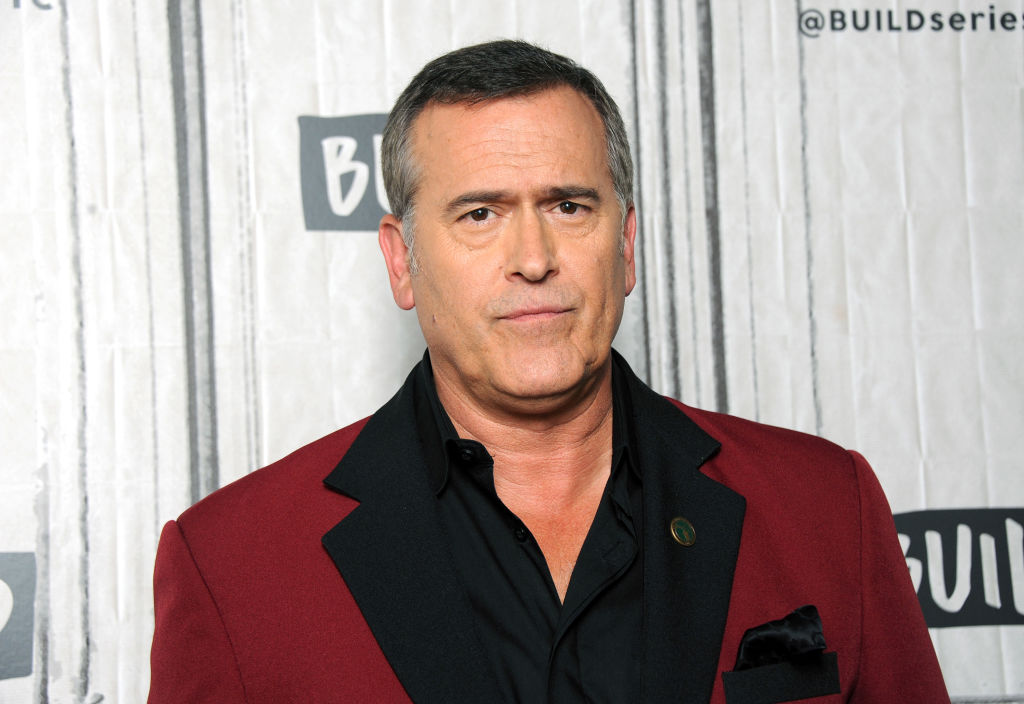 The Evil Dead franchise is making its triumphant return to the big screen in 2023!
Warner Bros. Pictures recently released the official trailer for Evil Dead Rise, which is both written and directed by Sam Cronin and produced by Evil Dead writer/director Sam Raimi and Evil Dead star Bruce Campbell.
Evil Dead Rise is the fifth film in the franchise, which includes Evil Dead, Evil Dead II, Army of Darkness, and Evil Dead (2013). There is also the TV series Ash vs. Evil Dead.
Evil Dead Rise will arrive in theaters on April 21st. You can watch the trailer below:
[Warner Bros. Pictures via YouTube]