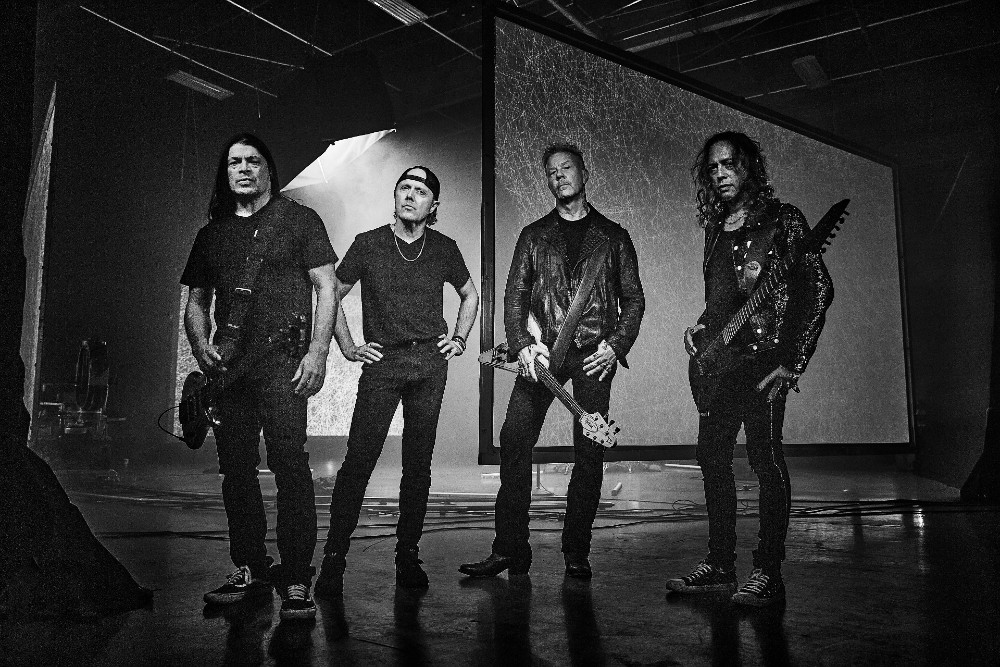 Metallica has announced that they will host a listening party for their new album the day before its released at movie theaters all over the world.
The album, 72 Seasons, is scheduled to be released on April 14th, but on April 13th, Metallica fans will be able to hear the album in its entirety at theaters across the world.
Tickets for the worldwide listening party go on sale March 2nd. For more details, visit Metallica.film.