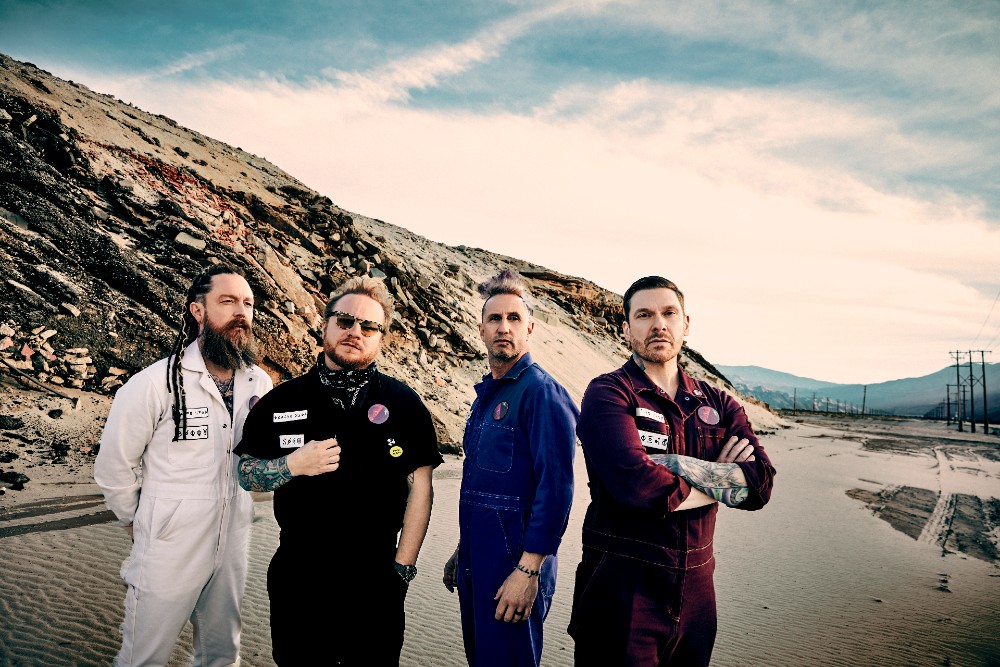 Shinedown has released the official music video for their latest single, 'A Symptom Of Being Human.'
The song appears on the band's latest album, Planet Zero, which was released last year.
You can see Shinedown with special guests Three Days Grace and From Ashes to New at the Dow Event Center on Monday, April 3rd. Tickets are on sale now.
You can watch the video for 'A Symptom Of Being Human' below: