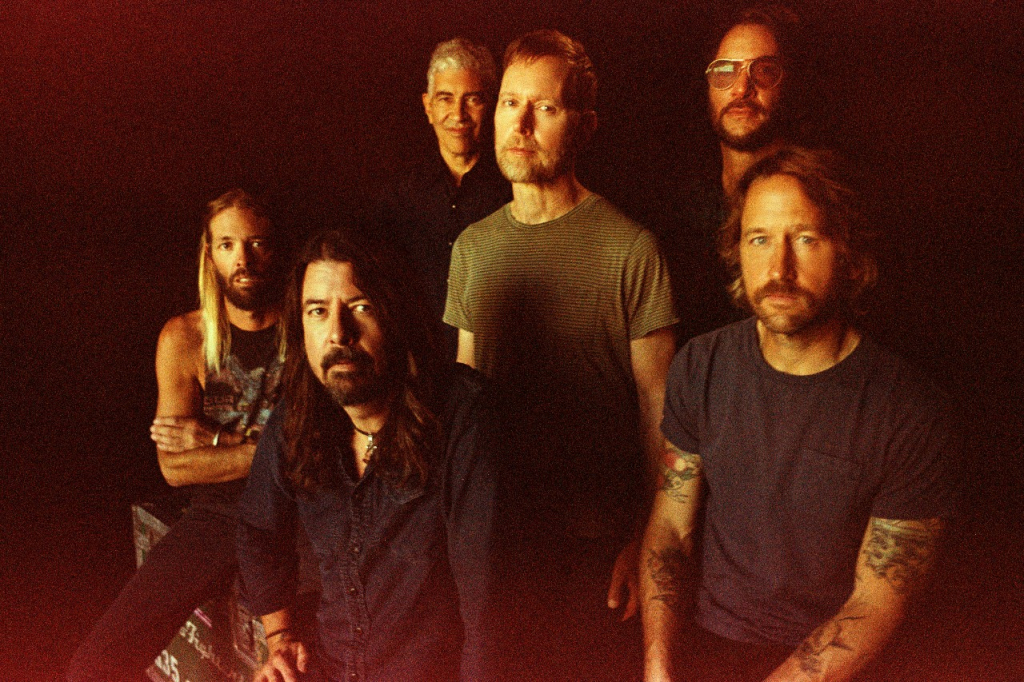 Foo Fighters are the next band to get the rock and roll pinball machine treatment, courtesy of Stern Pinball!
Stern Pinball released the official trailer for their Foo Fighters pinball machines, which comes in three different versions, earlier today. You can watch the trailer below.
Want to buy your own Foo Fighters pinball machine? Get more info at SternPinball.com.