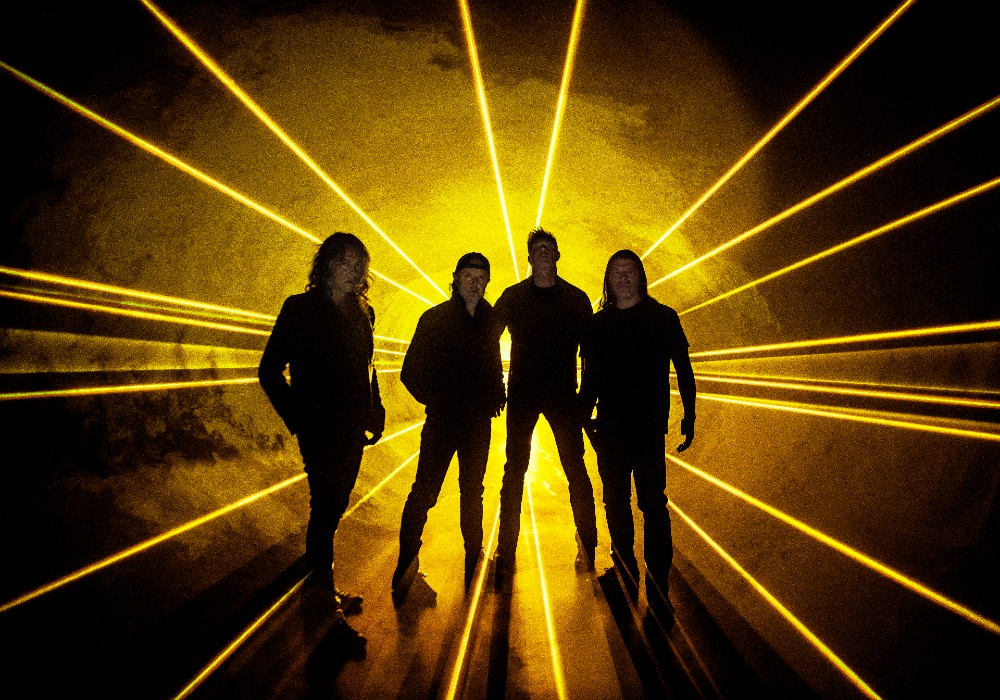 Metallica has released the official trailer for their upcoming 72 Seasons global premiere!
The premiere will take place on Thursday, April 13th, at movie theaters all over the world. Fans attending the global premiere will get to hear the band's new album, 72 Seasons, before it's released the following day.
You will be able to attend the premiere at the Quality 10 Powered by Emagine in Saginaw. Tickets are on sale now at Metallica.film.
You can watch the global premiere trailer below: