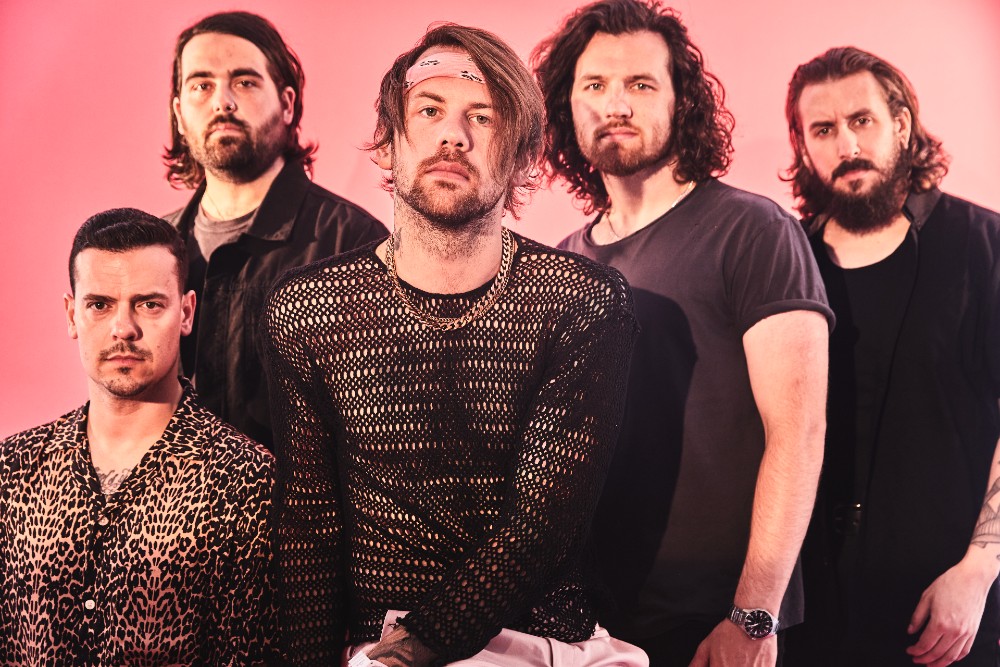 Beartooth has unveiled dates for their 2024 North American tour in support of their new album, The Surface!
The tour, which will also feature The Plot In You, Invent Animate, and Sleep Theory, will kick off on January 12th in Cincinnati and will roll into the Royal Oak Music Theatre a few days later (1/16).
Beartooth's new album, The Surface, is available now!