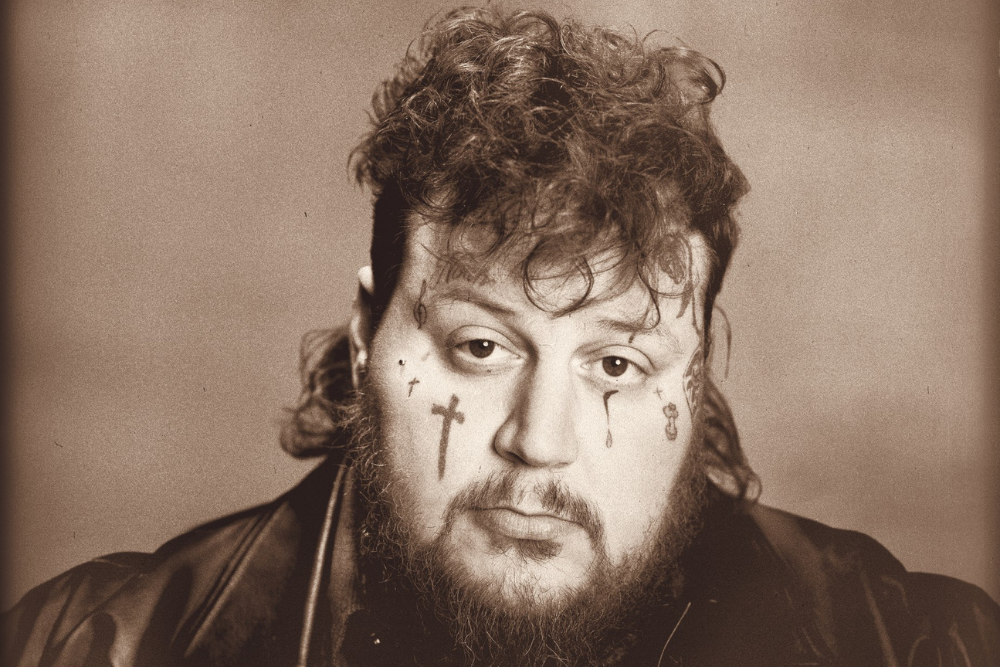 Tailgate N' Tallboys is bringing a familiar face back to Mid-Michigan for their 2024 festival!
Jelly Roll will make his triumphant return to Mid-Michigan next summer, this time as the headliner of Tailgate N' Tallboys 2024 in Midland, which is set to take place July 26th and July 27th. Jelly Roll will headline July 27th.
A lot has changed for Jelly Roll since he last headlined Tailgate N' Tallboys in Auburn back in 2022. For starters, his latest album, Whitsitt Chapel, was released to both critical and commercial acclaim. Plus, he headlined amphitheaters all over the country this past summer!
Tickets for Tailgate N' Tallboys go on sale this Friday at 11 a.m. You can learn more at TailgateNTallboys.com.